Exquisite Luxury Holidays
We'll help you create your perfect escape.
Learn more
Hand-selected Collections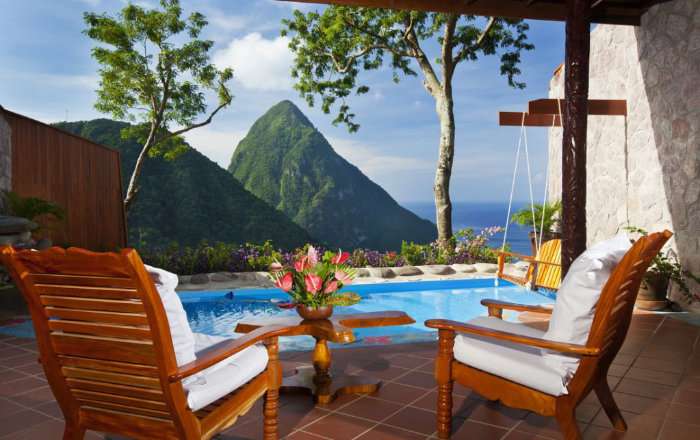 Boutique Caribbean Hideaways
These little gems offer genuine, one-of-a-kind experiences complemented with those unique, personal touches that instill a lasting impression.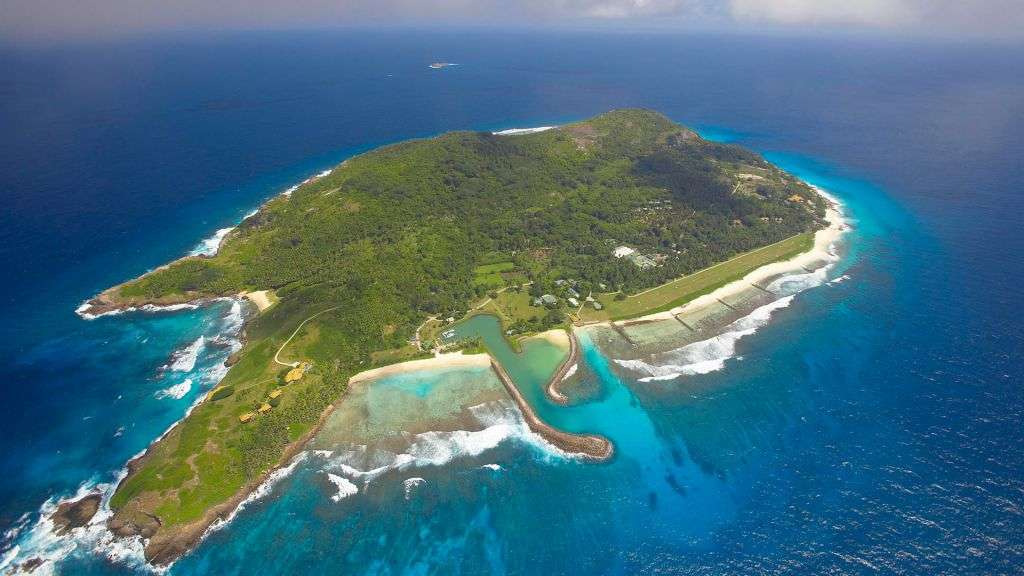 Private Island Escapes
We've handpicked these enclaves based on their secluded private island locations. The ultimate in serenity awaits.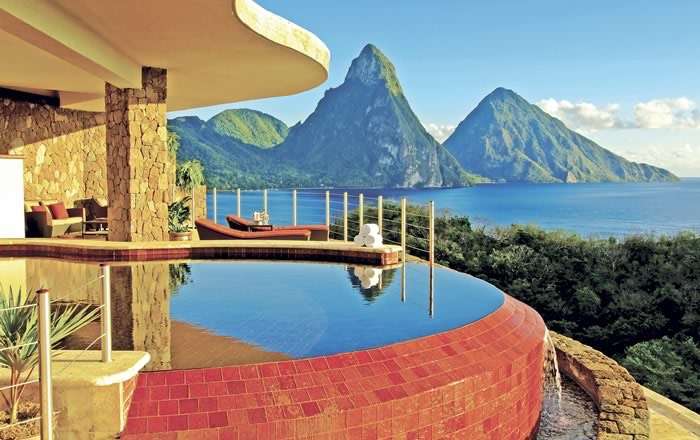 Distinctive Properties
Discover resorts suspended above the trees, latched to hillsides and set in ancient monastries for an entirely diverse experience.