Dusit Hotels
For over 65 years Dusit Hotels have brought world-class holidays accented with the personality and artistry of Thailand. Each resort promises to lift your spirits, expand your horizons and open a gateway to the unique cultures of Thailand.
Back to top
Why book with us?
ATOL Protection
Award-winning team
Personal service
Price Match Guarantee
Pay balance online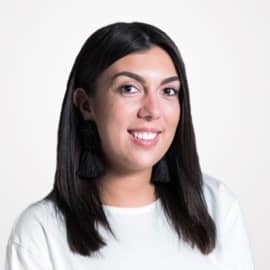 Enquire now
08444 999 331
If you are flexible on your departure date please try another.