Rex Resorts
Rex resorts has one aim in mind, to provide experiences that leave you with a lifetime of spectacular memories to cherish forever! Adorning the shores of five idyllic Caribbean islands, Rex Resorts beach hotels offer an all-encompassing Caribbean experience for all . There's an island to suit everyone; Antigua, St Lucia, Grenada, Tobago and Barbados, each with their own charm and finesse, receive the Rex Resorts treatment and deliver an incredible getaway each and every time.
Back to top
Why book with us?
ATOL Protection
Award-winning team
Personal service
Price Match Guarantee
Pay balance online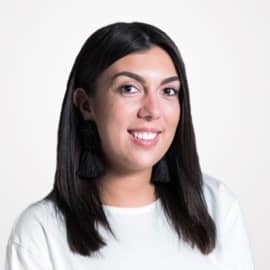 Enquire now
08444 999 331
If you are flexible on your departure date please try another.