Hotels We Love Collection
We've introduced this brand-new collection to reveal our favourite hotels for every eventuality to you. Behold.
Back to top
Why book with us?
ATOL Protection
Award-winning team
Personal service
Price Match Guarantee
Pay balance online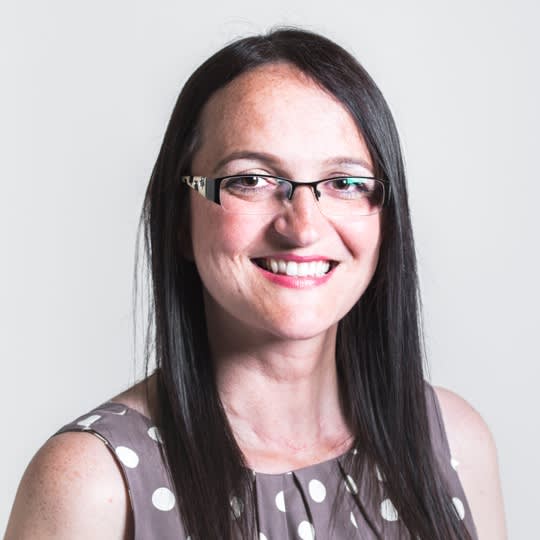 Enquire now
If you are flexible on your departure date please try another.