Back to top
Why book with us?
ATOL Protection
Award-winning team
Personal service
Price Match Guarantee
Pay balance online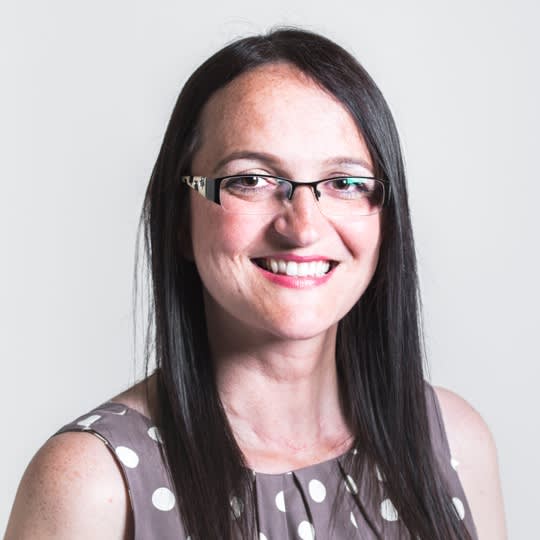 Enquire now
If you are flexible on your departure date please try another.
A bit about Abu Dhabi
Uncover the thrills of a city that plays host to the incredible Formula 1 Grand Prix and the lavish spectacles that surround it. Discover cloud-framing skyscrapers and mammoth shopping centres alongside the awe-inspiring Sheikh Zayed Grand Mosque, home of the world's largest loomed carpet in all of its intricate splendour and one of the only mosques in the region to open up to non-Muslims. Adorned with lavish domed gatehouses and 1002 crystal chandeliers, the Emirates Palace sits as the cultural hub of the city and hosts a range of events such as the Abu Dhabi Film Festival whilst showcasing the Barakat Gallery, home to exquisite fine art from ancient China, Egypt, Africa, Greece and Rome. Delight in the ever-popular afternoon high tea in the foyer and witness an ATM that dispenses solid gold bars.
---