Back to top
Why book with us?
ATOL Protection
Award-winning team
Personal service
Price Match Guarantee
Pay balance online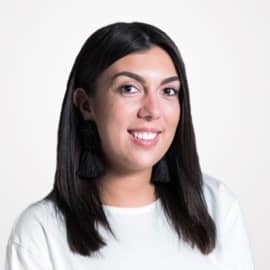 Enquire now
If you are flexible on your departure date please try another.
A bit about Abu Dhabi
Discover Gulf culture in the vibrant hub of Abu Dhabi, where modern culture and exceptional hotels live alongside museums that celebrate Emirati heritage. Walk through the dhow harbour, collect trinkets from the local markets, and marvel at the record-breaking sites that define this Middle-Eastern metropolis.
---