Why book with us?
ATOL Protection
Award-winning team
Personal service
Price Match Guarantee
Pay balance online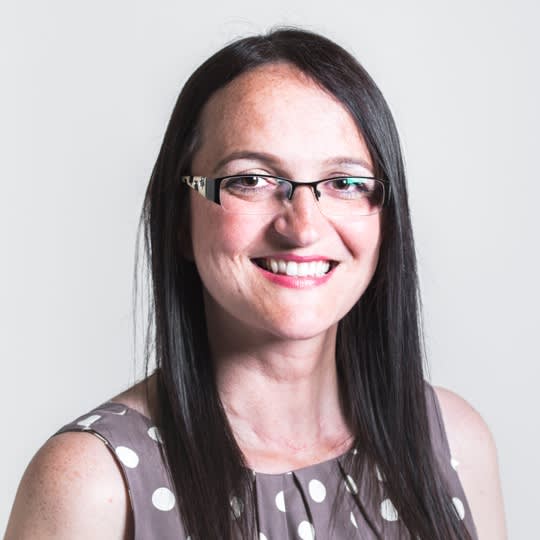 Enquire now
If you are flexible on your departure date please try another.
Antigua's Top Ranked hotels
---
Vibrant with colour and life, Antigua is a quaint and humble island centred in the heart of it's sister Leeward Islands within the West Indies. A vast coral reef, rich with sea life, protects the powder white and crystal blue outskirts of the island and offers calm waters for swimming, snorkelling and sports, as well as diverse landscapes throughout the country, ranging from endless green expanses and historic relics for miles of stunning and ever-changing vistas.
Flight time: Approx 8 hours
Passport & Visa: No visa required for UK passport holders
Currency: East Caribbean Dollar
Time Zone: GMT-4
Language: English & Antiguan Creole dialect
Jan

Feb

Mar

Apr

May

Jun

Jul

Aug

Sep

Oct

Nov

Dec
Average temperature (℃)
---
Culture
Unlike many of the Caribbean islands, Antigua's music, food and art-rich culture can be traced back to its African roots. Calypso music, steel drums and reggae are commonplace, celebrating the country's heritage with incredible music and a humble, welcoming attitude.
Cuisine
Fresh sea food is a speciality in Antigua and is served with traditional recipes alongside an amazing range of worldly flavours, including those from West India, France, Italy and North America. Cavalier and English Harbour rum are the recommended local brands of the island's favourite tropical beverage; the perfect complement for its incredible cuisine.
Beaches
Every one of Antigua's 365 beaches are made up of clear, sparkling water and soft white sand and are all entirely accessible for the public. Along the northern coast, you'll find shops, bars and restaurants, whereas the eastern coast simply showcases the perfect stretch of sand and sea.
Climate
Being one of the Caribbean's driest islands, Antigua typically experiences rain in short bursts from September to November, although these months are still warm at an average of approximately 30°. The months of July and August tend to be the warmest at an average of 31°, with the coolest months of January and February lingering and a perfectly acceptable 28°.
Shirley Heights
Known for its incomparable views, Shirley Heights holds a sample of Antigua's history of a military base whilst offering incredible night-life in the form of music, drinks and delicious barbecue cuisine.
Diving and Snorkelling
Antigua offers a range of snorkelling opportunities from vast coral reefs to the fascinating wreck of Andes, the remains of three sunken ships from the 1900s that have since become home to some of Antigua's beautiful sea life. Dive depths can reach 180ft, but typically range from 25 to 80ft.
Cricket
Although Antigua is devoted to cricket all throughout the year, the months of January to July are official cricket season and the Antigua Recreation Ground is said to be one of the most exciting places to observe a match in the world, the local crowd's enthusiasm making for an electric atmosphere.