Why book with us?
ATOL Protection
Award-winning team
Personal service
Price Match Guarantee
Pay balance online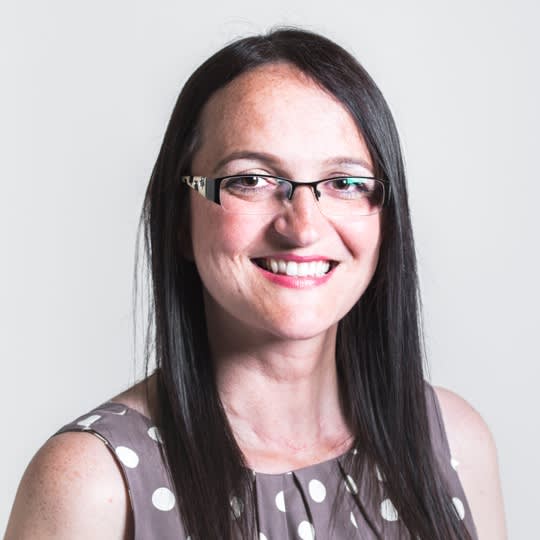 Enquire now
If you are flexible on your departure date please try another.
Bahamas' Top Ranked hotels
---
Spread among over 100,000 square miles of the Atlantic Ocean, there coral-based archipelago of the Bahamas consists of more than 700 islands and 2,400 cays, fashioning exciting and unfrequented terrain. Large-scale luxury resorts are situated in the north of the Bahamas and offer an opulent Caribbean retreat where magnificent diving, sporting and hiking opportunities await among relaxing facilities and tranquil beaches.
Flight time: Approx 8.5 hours
Passport & Visa: No visa required
Currency: Bahamian Dollar (US$ accepted)
Time Zone: GMT-5
Language: English
Jan

Feb

Mar

Apr

May

Jun

Jul

Aug

Sep

Oct

Nov

Dec
Average temperature (℃)
---
Culture
The Bahamian culture is expressive and creative in every sense, inspired by the diverse patchwork of lifestyles that populate the islands. Music, dance and colourful visuals are just some of the art forms that many Bahamians use to celebrate the striking beauty of their people, and the kaleidoscopic islands that they inhabit. After gaining independence in the 1970s from Great Britain, English is the national language of the Bahamas, with accents of Bahamian dialect.
Cuisine
With miles of water surrounding the islands, the cuisine of the Bahamas takes advantage of the incredible array of flavours beneath the water, favouring fresh seafood dishes including fish, rock lobsters, land crabs and conch, a large ocean mollusc. Sample the bars' original concoctions of rum punch among more local refreshers.
Beaches
Large expanses of power white sands fashion a subtle pink hue and welcome holidaymakers to the sparkling indigo sea, where water sports, snorkelling and diving opportunities await. Visit Cable Beach on Nassau, rich with exhilarating beach activities, or retreat to the outer Bahamian islands to chose from the secluded beaches that encircle them.
Climate
The Bahamas are graced with trade winds throughout the year, offering a warm climate with a refreshing ocean breeze. The months of September to May are the coolest, with a lower humidity and settling at an average of 21-24°c.