Why book with us?
ATOL Protection
Award-winning team
Personal service
Price Match Guarantee
Pay balance online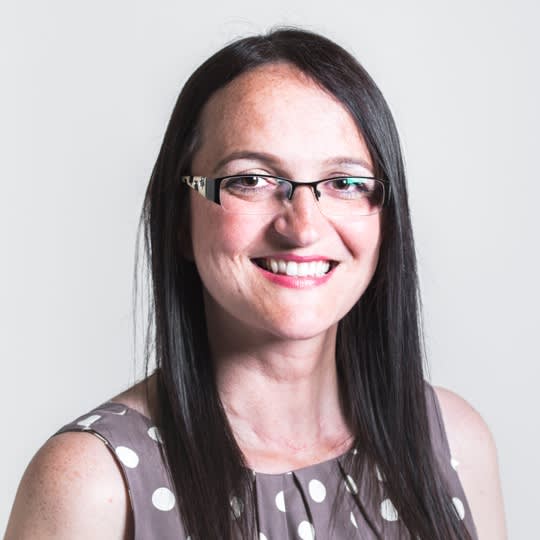 Enquire now
If you are flexible on your departure date please try another.
Bermuda's Top Ranked hotels
---
Immerse yourself in the crystal waters and picture-perfect sights of Sandys, laze among the pristine pink sands and exotic wildlife of Paget, discover the sights of Bermuda's capital city Hamilton or dive amid breath-taking coral and relax on pristine beaches in Southampton Parish. Whatever your choice, Bermuda offers a range of colourful sights and experiences that wont leave you short of things to do.
Flight time: Approx 8.5 hours
Passport & Visa: No visa required
Currency: Bahamian Dollar (US$ accepted)
Time Zone: GMT-5
Language: English
Jan

Feb

Mar

Apr

May

Jun

Jul

Aug

Sep

Oct

Nov

Dec
Average temperature (℃)
---
Sandys
Revel in the exciting sights of the yacht haven Mangrove Bay in a parish bursting with idyllic beaches and vibrant local life. Visit the Royal Naval Dockyard, a major cruise ship port steeped in history and now a vibrant hub for sightseeing, shopping, dining and entertainment. With the famous Ely's Harbour, lying nearby, Sandys is a haven for sun-drenched revelling in Bermuda's trademark translucent blue waters. For unusual but highly instagrammable sights, venture out to Cathedral Rocks, a stunning natural formation that tumbles over the waterfront. For hair-raising adventures engage in some of the many aquatic pursuits on offer in the island's main water sports centre.
Paget
Discover the enchanting pink sands of Elbow bay as you stumble upon the hidden coves and balmy turquoise waters of the Sargasso Sea. Uncover a myriad of exotic wildlife in Paget Marsh Nature reserve with warblers, kingfishers and herons galore and the chance to spot the rare sight of a giant toad. Revel in historically rich buildings and the astoundingly beautiful Bermuda Botanical gardens as you explore a tranquil parish named after the fourth Baron Paget de Beaudesert.
Hamilton
Hamilton may be the centre of shipping and trade in Bermuda but so much more is on offer in this vibrant city. Explore the capital city of Bermuda as you voyage through quaint pastel-coloured buildings paired with high-end shops and climb the steps of the tower in the Stone Cathedral of the Most Holy Trinity for city views that will take your breath away. Discover what lies beneath the seas at the extraordinary Bermuda Underwater Exploration Institute before taking in the sights of the Bermuda aquarium and the thrills that the museum and zoo have to offer including a chance to get up close and personal with the resident sharks and turtles.
Southampton
Bordered by Sandy's Parish to the west, Southampton Parish sits curved in a half moon around the quaint Little Sound and is perhaps best known for the picturesque string of pink sand beaches that stretch along its southern shore. Backed by lush clifftop parks, Southampton is a diving haven with its clear cerulean waters and pristine sands and is home to Church Bay, one of the most popular snorkelling beaches in Bermuda where a captivating reef lies close to the shore with a myriad of colourful fish swimming in it. Nearby, another famous area Horseshoe Bay with its glorious Horseshoe Bay Beach sits as a haven with wide pink sands and stunning rock formations. Take in the views from the historic Gibbs Hill Lighthouse, visited by Queen Elizabeth II herself before retiring to one of the many luxury hotels housed in this parish for afternoon tea or a cocktail overlooking the sea.