Why book with us?
ATOL Protection
Award-winning team
Personal service
Price Match Guarantee
Pay balance online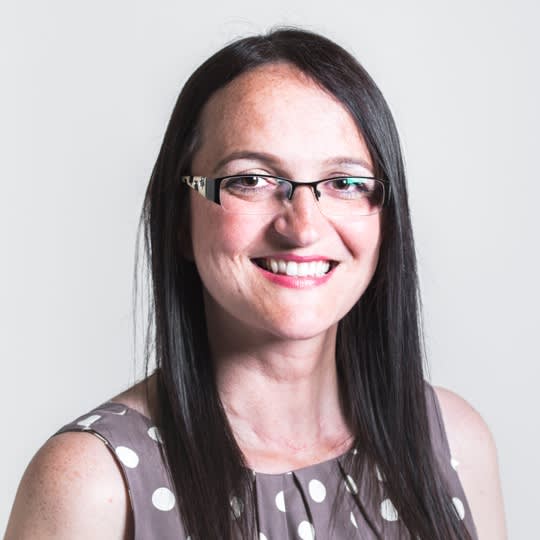 Enquire now
If you are flexible on your departure date please try another.
---
Azure waters, antique architecture and pictorial backdrops, Croatia is a place to spoil yourself in a full holidaying experience. Croatia's coastline lies on the Adriatic Sea, a perfect location for exploring unspoilt beauty and extended periods of beachfront relaxation. As well as Croatia's coastal beauty, it is also known for its inland scenery with its endless greenery, picture-perfect villages and 10 UNESCO World Heritage Sites country-wide.
Flight time: Approx 2 hr flight time
Passport & Visa: No visa required for UK passport holders
Currency: Croatian Kuna
Time Zone: GMT+2
Language: Croatian
---
Culture
Croatia's culture is long and has taken inspiration from both the west and east. Art, architecture and music all lie at the heart of what Croatia is thanks to the 19th-centuary Illyrian movement. Independence and football also act as the foundations to the stunning country.
Cuisine and Old-World Wine
Croatian cuisine tends to be fish orientated thanks to its location – there is a striking combination of Italian and Eastern European food. The dishes will take your senses on a journey, introducing your nose and mouth to smells and tastes unique to Croatia. A range of native dishes such as brodet, hvarska gregada and pasticada will keep your foody side happy for the duration of your stay. Croatia is also one of the world's leading Old-World Wine countries dating back 2,500 years leading to Croatia cementing themselves as true professionals in the creation of fruity white wines.
Climate
Croatia's coastline climate tends to follow the pattern of Mediterranean countries with warm dry summers and relatively mild winters. Due to the scale of Croatia, the country has a range of climate systems, inland Croatia's winters tend to be milder than the coast's however the summers can remain as hot. The best time to visit is between May and September when the temperatures are high, and the sea will be warm enough to swim in.
UNESCO World Heritage Sites
Croatia's 10 World Heritage Sites are spread out throughout the East of the European country. There are a range of cultural and natural World Heritage Sites including Plitvice Lake National Park, The Old City of Dubrovnik and Stari Grad Plain.
Beauty
The majority of Croatia's 5,835km coastline belongs to islands and reefs, adding an extreme tropical element whilst you remain right in the middle of Europe. In land, however, Croatia offers you a stunning variety for the days away from the beach, the lush green forests are sprinkled with waterfalls and the surrounding cities and villages are packed with historic beauty. It's like someone picked up every component of holidaying heaven and packed it into one horseshoe shaped paradise.