Back to top
Why book with us?
ATOL Protection
Award-winning team
Personal service
Price Match Guarantee
Pay balance online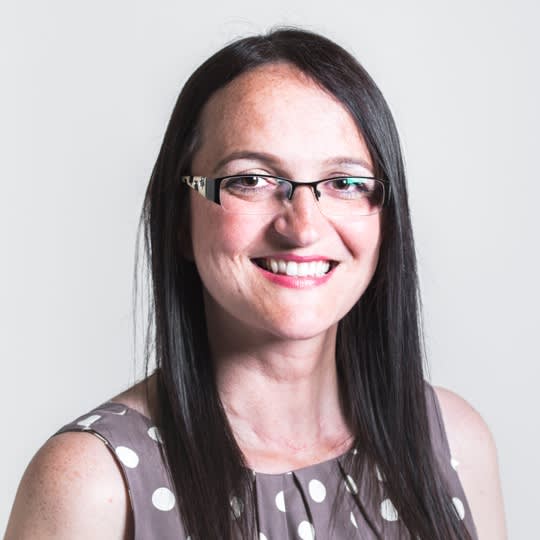 Enquire now
If you are flexible on your departure date please try another.
Cyprus' Top Ranked hotels
---
Uncover the birthplace of Aphrodite the Greek goddess of love and beauty in a destination that has been the inspiration for travellers for hundreds of years. Situated at the crossroads of three continents, Europe, Asia and Africa Cyprus offers a mosaic of cultures and historic sites dating from a number of different ages. Discover rural villages and UNESCO classified World Heritage Sites as you explore an island steeped in diverse experiences.
Flight time: 5 hours
Passport & Visa: No visa required for UK passport holders
Currency: Euro
Time Zone: GMT+2
Language: Greek & Turkish
---
Culture
Cyprus possesses a unique café culture and it is typical to see small village kafenions filled with old men sipping coffee and whiling away the hours. The North and south lie heavily divided between Turkish and Greek cultures but both share a value of family life with widespread respect for the elderly. Religion plays a large part in the culture of Cyprus and is evident in the large number of spectacular religious building scattered across the island. A number of cultural and religious events take place throughout the year including a unique mixture of traditions and treats.
Don't Miss
Immerse yourself in Cyprian culture as you explore ancient sights and majestic buildings. Visit the beautifully painted churches of the Troodos Mountains with UNESCO World Heritage status before exploring the mountains through their extensive hiking trails. Explore the fantastic crumbling castle that is St Hilarion as it blends with the craggy heights on which it is perched and boasts magnificent views of the coast and surrounding mountains. Monasteries are plenty in Cyprus but Kykkos Monastery is an eye-opener for modern day Cyprian religion with its vivid murals and opulent icons. Alternatively take in the beautiful beachside setting of Ancient Salamis, one of the most significant archaeological sites on the Mediterranean which features the largest basilica in Cyprus. Find your zen in Hala Sultan Tekke, a picturesque mosque of elegant domes and charming minaret radiating a unique sense of tranquillity on the edge of Lanarkas' perfectly white salt lake. For a moment of natural wonder, visit one of the nesting sites of green and loggerhead turtles and watch as tiny turtles make their way to the sea for the very first time.
Food & Drink
Uncover a delicious range of cuisine influenced by the surrounding nations as you sample a unique display of national and regional dishes. Sample the delicious Meze on offer as you indulge in a selection of bit-sized dishes with unique tastes such as grilled octopus, sliced hardboiled eggs, melitzansalata (eggplant salad), saganaki (fried/grilled cheeses) and a variety of other offerings to tantalise your taste buds. Delight in the delicious taste of the Cyprian favourite, grilled Halloumi (cheese) or taste the variety of street froods on offer such as tiropittes (flaky pastry cheese pies), spanakopittes (like tiropittes but with spinach) or saliva-inducing corn on the cob. Revel in a range of sweet treats flavoured with almonds, rose water and pistachios as you tuck in to rice puddings and sticky baklava before settling down to a delicious cup of Cyprian coffee, served in small cups half full of grounds which you specify the sweetness of when you order.