Paphos
Explore the natural riches of Cyprus from £512 per person.
Back to top
Why book with us?
ATOL Protection
Award-winning team
Personal service
Price Match Guarantee
Pay balance online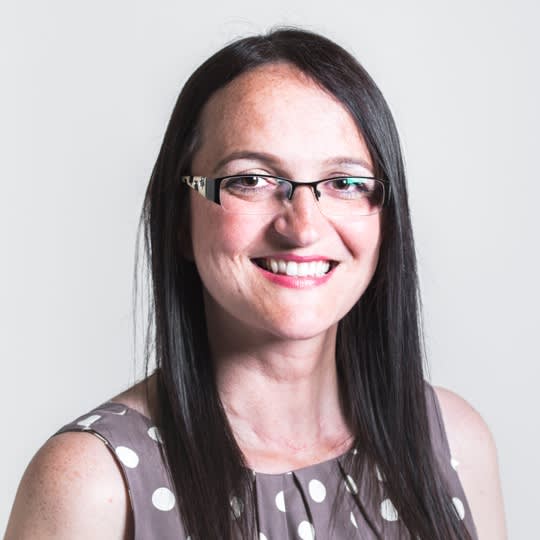 Enquire now
If you are flexible on your departure date please try another.
A bit about Paphos
Beautiful countryside, a cosmopolitan atmosphere, historic sights, the PFO Cyprus region has something for all desires. Away from the coast, Paphos showcases a sleepy Mediterranean existence. Tranquil village squares dominate tiny villages such as Pomos and Latchi, alongside pine-covered hills and olive groves that stretch out for miles. Laced through the maze of restaurants and resorts are a number of fascinating historical remains, some of which have been granted UNESCO World Heitage status. All in all, the PFO Cyprus region has a relaxed, away-from-it-all feel studded with natural riches.
---