Why book with us?
ATOL Protection
Award-winning team
Personal service
Price Match Guarantee
Pay balance online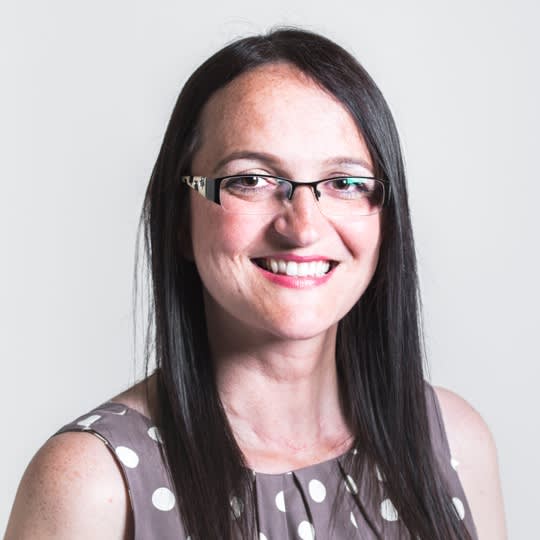 Enquire now
If you are flexible on your departure date please try another.
---
Known for their warm and hospitable community, the Dominican Republic is a destination bursting with superlatives, featuring a bounty of natural mountains, fascinating colonial architecture, and rich culture. Wild and verdant, with coves, waterfalls, and awe-inspiring views, there's a cornucopia of things to explore, here. Savour authentic spicy cuisine, embrace the Spanish flare, and walk cobbled streets. The Dominican Republic is a welcoming, exuberant Caribbean gem for all types of Holidaymaker alike.
Flight time: Approx 9 hours
Passport & Visa: Tourist card on arrival
Currency: Dominican Peso
Time Zone: GMT-4
Language: Spanish
Jan

Feb

Mar

Apr

May

Jun

Jul

Aug

Sep

Oct

Nov

Dec
Average temperature (℃)
---
Culture
Vibrant and intoxicating, the culture of the Dominican Republic is always reiventing itself. Dominicans pride themselves on their hospitality, going out of their way to treat their guests royally and catering for their every desire. The carnival in February is famed for being the largest, boldest, most colourful celebration in the Caribbean.
Cuisine
Food in the Dominican Republic is as colourful as the landscape, drawing inspiration from native Antillean cuisine and hearty Creole recipes. Common ingredients include rice, seafood and vegetables.
Climate
Warm Caribbean temperatures touch the Dominican Republic year round, with January - February as the cooler months and August - September the hottest. The summer months May - October herald hotter and dryer days, with occasional short, sharp bursts of rain that add reprieves from the humid climate.
Golf
With such a challening terrain, the dramatic oceanfront hotels, remote beaches, and year-round tropical climate, draw many avid golfers to the island. Golfers are thrilled to play on the Robert Trent Jones-designed course, Punta Espada, with its ten remarkable oceanfront hotels, more than any other golf course in the western hemisphere.
Beaches
More than 1,000 miles of smooth coral-white beachfront graces the coastline of the Dominican Republic, rivalling those anywhere else in the Caribbean, both in terms of their powder-soft texture and their warm marine life rich waters. Some areas are populated with resorts featuring a full array of water sports, while others feel private, primal and untouched by the modern world.
Ecology
Dive into ecological wonders. Stroll among nature trails and open your eyes to a garden of tropical flora bursting with colour. Cruise over to Isla Saona, gaze at coastal lagoons, unspoilt beaches and visit the island's very own turtle sanctuary. Take a rejuvenating dip, or catapult in Hoyo Azul, a natural limestone cenote, for a real adrenaline rush.