Back to top
Why book with us?
ATOL Protection
Award-winning team
Personal service
Price Match Guarantee
Pay balance online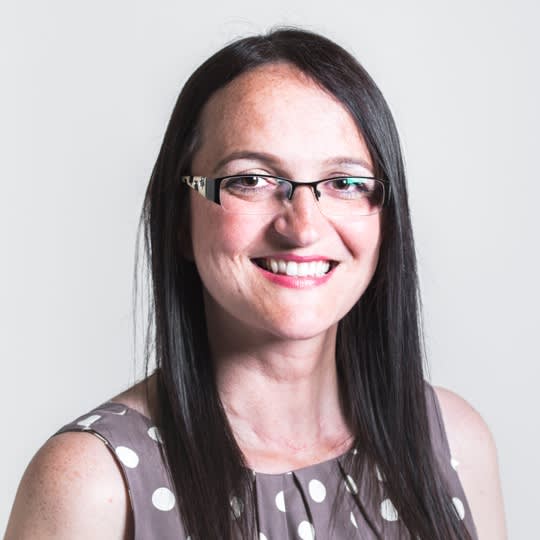 Enquire now
If you are flexible on your departure date please try another.
Dubai's Top Ranked hotels
---
When the world thinks of the United Arab Emirates, it's the glittering spires of Dubai that set the scene for that that image. Architecture here is almost otherworldly, where palm-studded shores live alongside futuristic architecture. Future trends and beautiful heritage, from desert treks to retail therapy, co-exist to give Dubai a distinctly irresistible character.
Flight time: 8 hours
Passport & Visa: Visa required for British Passport holders
Currency: UAE dirham
Time Zone: GMT+4
Language: Arabic but English is widely spoken
---
Cultural UAE
The official religion of the UAE, Islam is largely evident in the cultures and architectural elements of this diverse nation with many mosques displaying beautiful architecture and the call to prayer is heard from all corners. Due to religious festivals, some amenities may not be available during certain times, particularly on Fridays but lively festivities can be found during these periods and offer a colourful insight to the governing culture of the Emirates. One of the most culturally diverse countries in the world, the UAE sits as a melting pot of nationalities and a multitude of religious and cultural occasions are celebrated in reflection of this.
Explore the Sky-Scraper Heights of Dubai
Discover the iconic heartland of the UAE as you uncover the rich myriad of delights on offer in this city of dreams. Meander through glamorous streets lined with designer shops and world-leading restaurants before exploring the atmospheric Al Fahidi Historic District and the elaborate mosques that adorn the city. Thrill in the wide range of theme parks including IMG Worlds of Adventure and the unique snow filled experience that is Ski Dubai, the first indoor ski resort in the Middle East. For a truly lavish show, pay a visit to nearby Abu Dhabi and the Formula 1 Grand Prix track located there to experience the luxurious delights of a race day.
Emirati Cuisine
Uncover a mix of influences from Indian spices to Persian ingredients in an intriguing range of cuisine. Start the day with breakfast chebab (Emirati pancakes) or khameer (flatbreads served with date syrup and cheese) before lunching on the unique tastes of stuffed camel or mouth-watering lamb washed down with a cup of karak chai (milky tea). Due to its massive influx of foreign visitors and residents the UAE is scattered with numerous top class restaurants all serving up foods from across the globe in tantalisingly delicious style so whatever your preference, there is an award-winning option to satisfy your cravings.