Dubai
Soar to the top of the world's highest building in Dubai
Back to top
Why book with us?
ATOL Protection
Award-winning team
Personal service
Price Match Guarantee
Pay balance online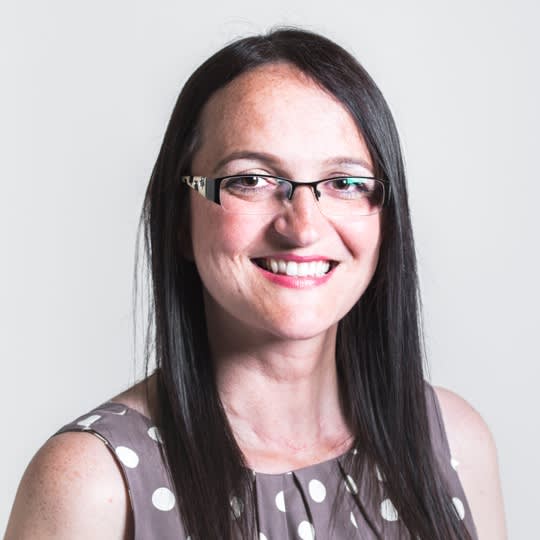 Enquire now
If you are flexible on your departure date please try another.
A bit about Dubai
Discover the highest building in the world as you explore Burj Khalifa and its myriad of restaurants, observation decks and powered telescopes that simulate the view at night. Delve in to the most extravagant place on earth, home of a number of world records and an icon of the UAE. Wander through streets lined with top end designers or uncover the delights of the first indoor ski resort in the Middle East as you explore the snow-filled delights of Ski Dubai. For a cultural trip, walk the streets of the city's Al Fahidi Historic District, beautifully restored, or visit the spectacular Dubai Fountain before shopping until you drop at the extravagantly extensive Dubai Mall.
---