Dubai
Soar to the top of the world's highest building in Dubai
Back to top
Why book with us?
ATOL Protection
Award-winning team
Personal service
Price Match Guarantee
Pay balance online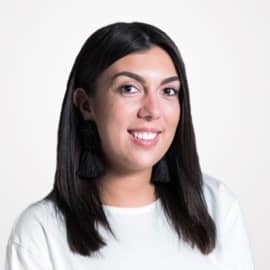 Enquire now
08444 999 331
If you are flexible on your departure date please try another.
A bit about Dubai
When the world thinks of the United Arab Emirates, it's the glittering spires of Dubai that set the scene for that that image. Architecture here is almost otherworldly, where palm-studded shores live alongside futuristic architecture. Future trends and beautiful heritage, from desert treks to retail therapy, co-exist to give Dubai a distinctly irresistible character.
---