Back to top
Why book with us?
ATOL Protection
Award-winning team
Personal service
Price Match Guarantee
Pay balance online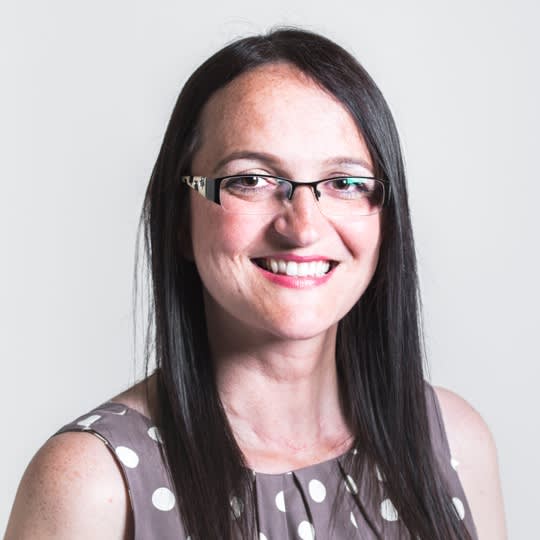 Enquire now
If you are flexible on your departure date please try another.
Home to what is widely coined as the most romantic city on earth, France is a treasure trove of enchanting sights and experiences. Climb to the top of the famous Eiffel Tower for views across Paris or discover the sprawling vineyards of the nation's far corners.
Flight time: Approx 1-2 hours
Passport & Visa: No visa required for UK passport holders
Currency: Euro
Time Zone: GMT+1
Language: French
---
Culture
A nation of immense variation, France is known as a country of romance with an intense passion for food, wine and the practice of living well. Visit the nation's capital, Paris, for high fashion and a Parisienne aesthetic. Whilst the vineyards and country houses of the outlying area provide a welcome respite and some unforgettable views.
Cuisine
Known for the unique dishes of frog's legs and escargot, France offers a treasure trove of flavours to discover. With the tantalising flavours of beef bourguignon and coq au vin to sink your teeth into, popular French dishes also include the fantastic soupe à l'oignon. Made of onions and beef stock and topped with freshly made croutons and melted cheese. Heaven.
The City of Love
Wander the iconic Champs-Élysées as you step beneath the world-famous Arc de Triomphe, climb the steps to the famous Eiffel Tower and discover the incredible atmosphere of the historic Sacré Cœur. Paris has an endless list of bucket list experiences to seek out with its charming streets forming the perfect backdrop to your European holiday. With some of the world's most incredible food, your appetite will thank you too as you work off your meal with a stroll along the Seine.