Why book with us?
ATOL Protection
Award-winning team
Personal service
Price Match Guarantee
Pay balance online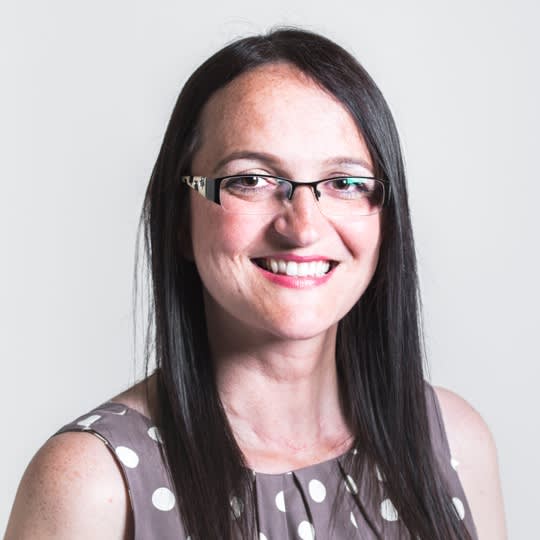 Enquire now
If you are flexible on your departure date please try another.
Embark on a discovery of fairy-tale castles and the famous folds of the Black Forest. Germany is overflowing with captivating sights and experiences and is the go-to European destination for those in the know.
Flight time: Approx 1 hour 30 minutes
Passport & Visa: No visa required for UK passport holders
Currency: Euro
Time Zone: GMT+1
Language: German
---
Culture
An ancient nation with a vast and varied history, Germany has its very own unique culture. From the fast-paced city living of cosmopolitan cities such as Berlin, to the relaxed way of life of Bavaria and the border towns. The annual Oktoberfest is perhaps one of Germany's most famous exports with each town putting their own spin on the tradition.
Cuisine
From the gooey cheese delights of raglet to the comforting tastes of spätzle in the south, Germany's cuisine varies from region to region with each area offering its own traditional dishes. Try out the traditional glühwein in the winter for a warming drink to put you into the Christmas mood. Meat lovers will be in their element with everything from cured meats to the tasty currywurst on offer to tuck into. Of course, no visit to Germany would be complete without a tankard of foamy beer. However, Germany is also known for its world-class wines and has a number of vineyards to explore during your visit.
Popular Sights
Head to Germany to witness incredible mountain ranges, with natural sights to enjoy as far as the eye can see. History buffs will find ample sights to fill their time with enchanting old towns to wander and the inspiration for the Disney castle, Neuschwanstein castle in Bavaria.
The Black Forest
Escape to the famous Schwarzwald (Black Forest) in southwest Germany to discover an area renowned for its dense wooded landscapes and incredible spas. Cuckoo clocks have been made here for hundreds of years and the area is widely linked to the Brothers Grimm fairy tales with its gothic buildings and dramatic landscapes.