Rhodes
Relax on an island shaped like a spearhead and steeped in ancient history and culture.
Back to top
Why book with us?
ATOL Protection
Award-winning team
Personal service
Price Match Guarantee
Pay balance online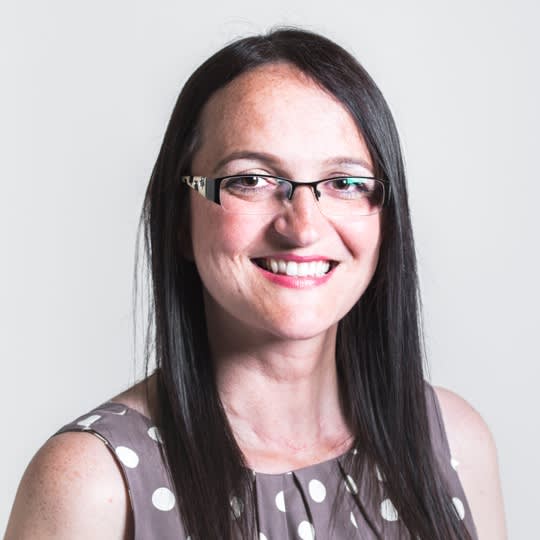 Enquire now
If you are flexible on your departure date please try another.
A bit about Rhodes
In ancient times, Rhodes was home to one of the seven wonders of the word, the Colossus of Rhodes, now it is home to a myriad of historical and cultural sights including the atmospheric Rhodes Old Town. Bask in a mix of old meets new with the hive of activity that is Rhodes today contrasting with the serene beaches and paradisiac resorts that line the coasts for a haven of adventure and tranquillity.
---