Why book with us?
ATOL Protection
Award-winning team
Personal service
Price Match Guarantee
Pay balance online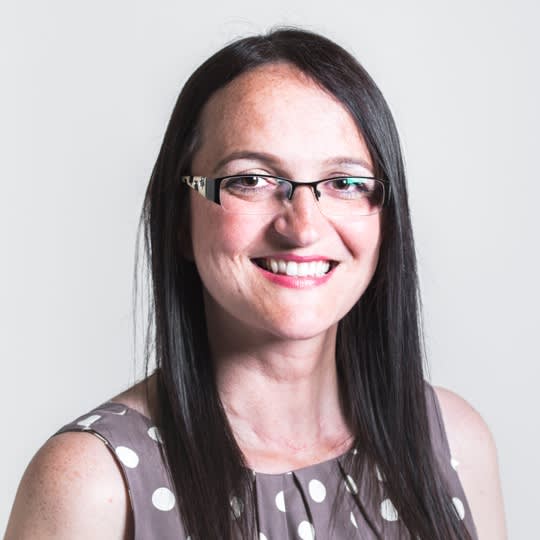 Enquire now
If you are flexible on your departure date please try another.
Greece's Top Ranked hotels
---
Visit the birthplace of modern society and the home of legends as you voyage through the dramatic black sands of Santorini or the thrilling site of the ancient Olympic Games, Olympia. Uncover the homes of an exciting line of individual gods as you sample mouth-watering cuisine and laze in the liquid sun with breath-taking views at every turn. Discover thousands of islands scattered throughout the stunning Aegean and Ionian seas before venturing to one of Europe's oldest capital cities, majestic Athens.
Flight time: 4 hours
Passport & Visa: No visa required for British passport holders
Currency: Euro
Time Zone: GMT+2
Language: Greek
---
The Islands
Out of the thousands of islands sprinkled across the Ionian and Aegean Seas, only 227 of them are inhabited making Greece an adventure waiting to happen. The largest, Crete is a varied landscape ranging from the heavenly sands of the picturesque beaches to the imposing and intriguing White Mountains. Uncover Ottoman mosques, Minoan palaces and Byzantine monasteries all cradled within the confines of this unique island. For a truly romantic destination, look to the whitewashed buildings of Santorini, constructed on the site of one of the largest volcanic eruptions in the world and an idyllic vision of caldera villages tumbling down the hillside that bear witness to breath-taking sunsets over the sea. Famous for its magnificent Cycladic architecture, Mykonos is a haven for all ages. From the busting nightlife and cosmopolitan atmosphere of Mykonos town to the exotic beaches and enchanting narrow streets of Chora Mykonos is bursting with life and excitement. If historic sights are more to your taste, Rhodes hosts one of the best-preserved Medieval towns in Europe and features an impressive castle paired with magnificent beaches and picturesque villages.
Food & Drink
Greece is famous for its gourmet exports and treats such as Greek yoghurt have a name for themselves in the world market. Delve in to the home of the legends and sample delicacies you won't find anywhere else. Dip in to the freshest olive oils, the most succulent olives, rich wines and refreshing citrus flavours as you embark on a culinary discovery around the islands. Before you leave, sample the famous anise-flavoured drink Ouzo for a powerful punch and a memorable taste. For a treat, pair your cup of Greek coffee with an Amygdalota, a gluten-free almond cookie you won't be able to say no to. If your adventures take you to Santorini, the traditional tomatokeftedes area deliciously mouth-watering food staple stuffed with mint, tomato and onion chunks. Wherever you venture in Greece, a myriad of unique and delicious local dishes will greet you with a surprising range of flavours and ingredients and something to suit even the most discerning of tastes.
Did you know...
The saying "taking the bull by its horns" comes from the Greek myth of Hercules saving Crete from a raging bull by seizing its horns.
Nearly 80% of Greece is mountainous
An old Greek legend says that when God created the world, he sifted all the soil onto the earth through a strainer. After every country had good soil, he tossed the stones left in the strainer over his shoulder and created Greece.
Many Greek structures are painted a turquoise blue, especially in the Cyclades islands because of an ancient belief that this shade of blue keeps evil away. They called the colour kyanos and this is where the words cyan and cyanide come from.