Why book with us?
ATOL Protection
Award-winning team
Personal service
Price Match Guarantee
Pay balance online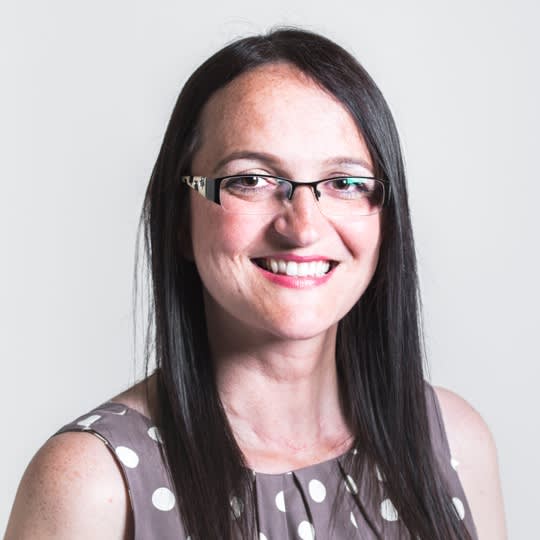 Enquire now
If you are flexible on your departure date please try another.
Grenada, a place where untouched beauty meets warm, content people with a simple way of life. And it's not called Spice Island for nothing, you can honestly semm the nutmeg in the air. This small island ofers a lifestyle so pure and authentic, it's refreshing. Grenada's volcanic origin has created a landscape of great beauty and variety, the perfect backdrop for an A-class romantic getaway. Silky stretches of white sand beaches, crystal clear waters and unspoilt landscapes undiscovered by the mass. Explore the natural splendor of an exotic, unspoiled hideaway.
Flight time: Approx 9.5 hours
Passport & Visa: No Visa required
Currency: Eastern Caribbean Dollar
Time Zone: GMT-5
Language: English
Jan

Feb

Mar

Apr

May

Jun

Jul

Aug

Sep

Oct

Nov

Dec
Average temperature (℃)
---
Culture
Grenadian culture is an interesting amalgamation of traditions old and new, expressed through music, sport, and dance. The Grenadian Carnival is a true spectacle of creativity, influenced by African slaves and French colonisers, revellers doused in oil march through the streets to the rhythm of their own drums, alongside newer additions covered in colourful paint. The first thing you will notice upon arrival is the islander's desire to help. They are approachable and will make you feel right at home.
Cuisine
Indulge in some of the most thrilling cuisine among the Caribbean, derived from African, French, British and East Indian influences. For an ultra-civilised dining experience head to The Beach Club and Rhodes Restaurant at Calabash, featuring memorable, gently spicy, tapas-sized dishes. Try the ginger chilli chicken and the seared mahi for a real insight into Grenadian cuisine.
Diving
Vibrant coral reefs, shipwrecks and exhilirating drift dives are just some of Grenada's diving offerings. With more than 50 sites of fascinating underwater wonder to be discovered, it's no wonder that divers of all levels from around the world are attracted to our island. The Underwater Sculpture Park is the work of sculptor Jason Taylor, who has created unique underwater pieces of work depicting Grenada's colourful history and culture.
Beaches
Like to spend your time soaking up the sun? Grand Anse Beach boasts a silky stretch of sheltered white sand spanning two-miles. If you're looking for a spot of seclusion, La Sagesse, Bathway and Levera Beach are the best hideaways which allow you to explore the countryside.
Nature
If you're an aficionado of all things nature, Grenada is the spot for you. Here, you can interact with wildlife in their natural habitats, trek through rainforests and uncover some of the most magical waterfalls. If you're brave enough, stand at the mouth of a dormant volcano.
Historic Sites
Tour the islands' forts, explore the bowels, walk through underground tunnels, or simply marvel at the picturesque views of the harbour down below.