St. George's
Discover Grenada's finest stretches of sand from £1,890 per person.
Back to top
Why book with us?
ATOL Protection
Award-winning team
Personal service
Price Match Guarantee
Pay balance online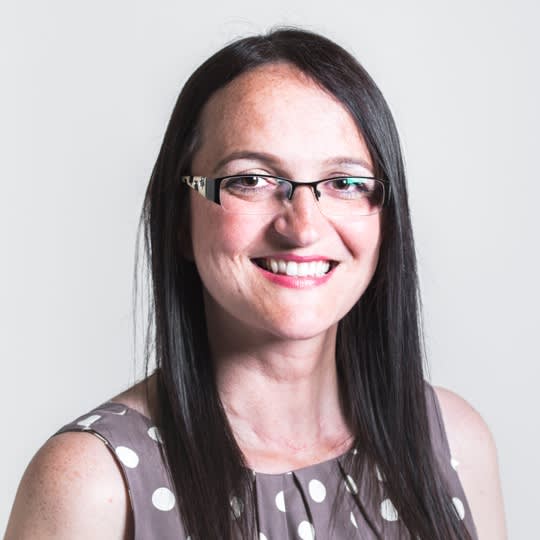 Enquire now
If you are flexible on your departure date please try another.
A bit about St. George's
Home to Grenada's captial city, Saint George is one of the most picturesque towns in the Caribbean. It's a great place to explore by foot, from gorgeous colonial buildings and busy streets to the Carenage harbour and interesting shops. Boasting Grenada's world-famous beachfront, carnival, and the national museum, there's something in Saint George for every holidaying desire.
---