Back to top
Why book with us?
ATOL Protection
Award-winning team
Personal service
Price Match Guarantee
Pay balance online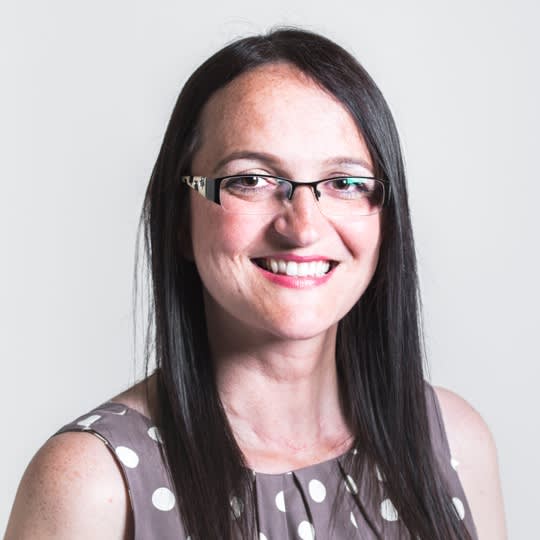 Enquire now
If you are flexible on your departure date please try another.
Few cities in the world can claim as much to offer as Hong Kong. Gleaming skyscrapers, neon-lit streets, glassed-in restaurants and chic bars meet steep mountains and deep seas. Here, you're never short of things to discover. Uncover glimpses of Asian old-world tranquillity among rustic walking trails, incense-wreathed Taoist temples and polished hotel lobbies serving afternoon tea in typical English style.
Flight time: Approx 12 hours
Passport & Visa: No visa needed for British passport holders
Currency: Hong Kong Dollar
Time Zone: GMT+8
Language: Chinese and English
---
Climate
Owing to a subtropical climate, Hong Kong's humid summer months are sauna-like. Prime timing for a trip falls around mid-October to late December, when temperatures are still mild and Chinese tourists swarming in for the week-long national holiday have left.
Culture
Wherever you look in the city, there is a story to be told that will take you back centuries: whether it's in the traditional Chinese festivals, cultural arts, or family-run restaurants.
Cuisine
Hong Kong is one of the most talked-about dining destinations in the world: it's where celebrity chefs from across the globe compete to showcase their talent and where diners come in droves to be the first to tuck in. But as densely packed as this city is with Michelin-starred restaurants and venues you'll queue all night for, it also excels in something you'll struggle to find anywhere else in the world—rich, local gems steeped in tradition, and humble, neighborhood family favourites.
Nature
For a country that is famed for its skyscrapers, Hong Kong often suprises holidaymakers with its hidden natural beauty. Venture beyond downtown and discover rugged mountains, bijou islands and indented coastline. Escape from it all right in the heart of the city.
Shopping
Hong Kong is up there in the premier league when it comes to shopping, rubbing shoulders with London as one of the world's premier destinations for people with spending power. Home to celebrated designer malls, packed street markets, and a wealth of independent boutiques, Hong Kong offers the quintessential shopping experience.