Back to top
Why book with us?
ATOL Protection
Award-winning team
Personal service
Price Match Guarantee
Pay balance online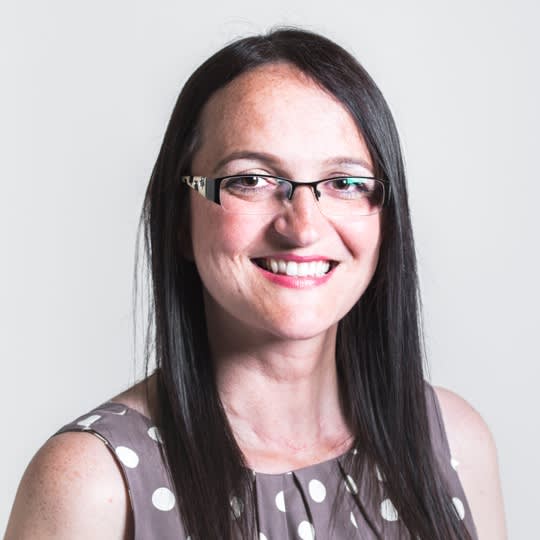 Enquire now
If you are flexible on your departure date please try another.
A bit about Victoria Harbour
Set before the iconic urban skyline of Victoria Peak, Victoria Harbour is synonymous with Hong Hong's sky-reaching cityscapes. Twenty of the world's tallest buildings are gather around this bay, standing sentential to uphold Hong Kong's reputation as an economic powerhouse. Sweeping views of the city and harbour are abundant from the local observation decks, and the big city lights illuminate the night with a futuristic beauty that cannot be articulated.
---