Sardinia
Experience Sardinia's striking natural beauty.
Back to top
Why book with us?
ATOL Protection
Award-winning team
Personal service
Price Match Guarantee
Pay balance online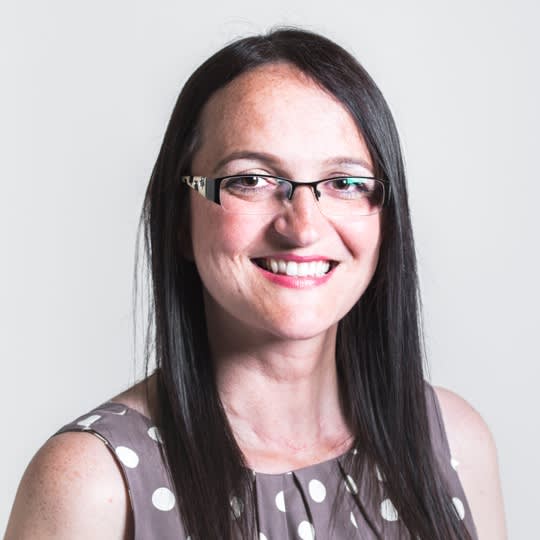 Enquire now
If you are flexible on your departure date please try another.
A bit about Sardinia
Sweeping diamond-sand beaches, kaleidoscopic history, Sardinia adds its own colour to the Italian flag. A voyage over an emerald sea and past characteristic coves this is Sardinia, an island that strikes its visitors with natural contrasts, the lights and colors of a region that boasts old traditions and a wild and pure nature.
---