Back to top
Why book with us?
ATOL Protection
Award-winning team
Personal service
Price Match Guarantee
Pay balance online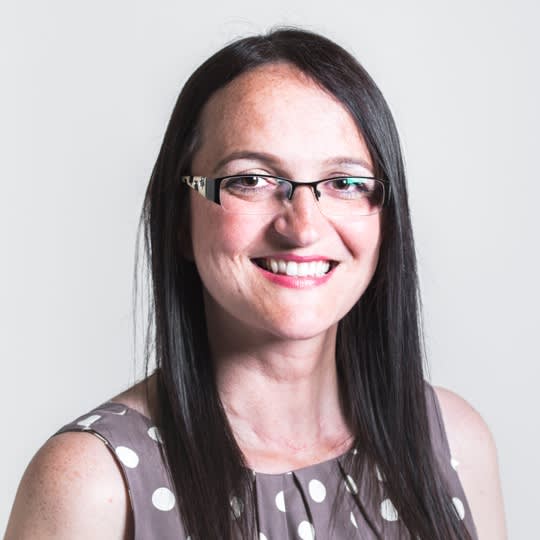 Enquire now
If you are flexible on your departure date please try another.
A bit about Sicily
The largest of the Italian islands, Sicily is one of the pearls of Southern Italy. Nature seems to have endowed all its wonders to this land: mountains, hills and above all the sea, with its incredible colors, its crystal-clear water and the beauty of its seabeds, in no way inferior to those of other seas. Fascination for this region grows with treasured archaeological sites that tell the story of the ancient origins of Trinacria.
---