Why book with us?
ATOL Protection
Award-winning team
Personal service
Price Match Guarantee
Pay balance online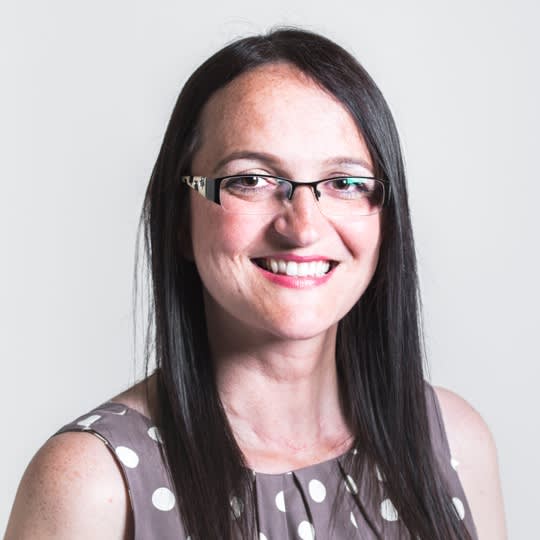 Enquire now
If you are flexible on your departure date please try another.
Italy's Top Ranked hotels
---
Italy's unmistakable boot shape makes it one of the most distinguishable countries on the map, wrapped in the blue waters of the Mediterranean. Alongside extraordinary cuisine, escapes to Italy serve up beautiful scenery, striking towens and ancient sights on tap. No matter which part of the boot you head for, you'll unearth fantastic food, fine wines and a healthy dose of la dolce vita. Home to an innumerable number of UNESCO World Heritage Sites, a prominent landmark in the world of fashion, and celebrated for its wine and cuisine, it is easy to understand why it is one of the world's most preferred tourist destinations.
Flight time: Approx 2 hours
Passport & Visa: No visa required for UK passport holders
Currency: Euro
Time Zone: GMT+2
Language: Italian
---
Gastronomy
Italy has always been a synonym for great good, offering an unmistakable explosion of flavours, scents and aromas. Aside from having one of the most famous cuisines in the world, it also proposes an immense variety of different regional dishes and recipes. World-renowned products such as Parmigiano Reggiano, San Daniele ham, Modena balsamic vinegar, Alba truffles, and cured meats are just some of the symbols that make Italy the land of good food.
Wining
The pleasure of tasting a fine wine in its native environment is unparalled, a glass of Chianti or Brunello di Montalcino in Tuscany, of Prosecco di Valdobbiadene in Veneto, or the Sicilian wines just to provide a fine few exemplars. Italy is a world of tastes that tempt the palate.
Climate
Italy is a great destination to visit year round, most popular between April and June when the weather is at its peak. Italy experiences a variety of climate systems, northern areas have a humid subtropical climate while central areas are much milder, with a smaller difference in temperature between summer and winer.
Culture
Hosting unique, fascinating events of resonance throughout the year, Italy offers innumerable opportunities. Art exhibitions are inspired by thousands of years of heritage. For music lovers, the festivals and operatic seasons presented by Milan's La Scala and the Verona Arena are distinctive.
UNESCO World Heritage Sites
Italy embraces 53 UNESCO World Heritage Sites within its borders, the most of any country on the World Heritage List. The Dolomites, the archaeological area of Pompeii, the Amalfi Coast and the Aeolian Islands are just some among many others.
Coastline
The Italian coast, with its countless gulfs, coves and inlets, touristic ports and long, sandy beaches, is truly adapted to the water lover's every demand. It is brimming with fishing villages, and coastal cities with sea resorts and day beaches.
Mountainous Regions
In all its territorial variety, Italy boasts a large number of beautiful and evocative mountain localities. From north to south, the Italian mountain scene offers you a range of landscapes: lakes at high altitude, incredible forests, enchanting villages and boroughs rich in history, traditions and, of course, gastronomic pleasures.
Nature and Wildlife
Wildlife parks boasting untainted beauty offer an ideal setting for those who decide to spend their vacations in contact with nature, discovering Italy's flora and fauna, visiting its sunny islands and surrounded by the typical Mediterranean landscape. Not to mention the Maddalena and Tuscan Archipelagos, the Vesuvius, the Cinque Terre National Parks, and many other protected areas, nature reserves, and marine parks.