Saint Ann
Unearth the rare and flawless natural gems of Saint Ann.
Back to top
Why book with us?
ATOL Protection
Award-winning team
Personal service
Price Match Guarantee
Pay balance online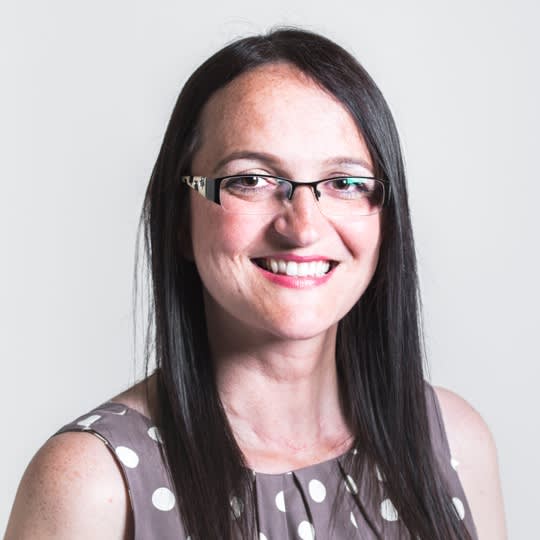 Enquire now
If you are flexible on your departure date please try another.
A bit about Saint Ann
Most famous for being the birthplace of reggae, Saint Ann parish is known locally as *The Golden Parish* due to its astonishing diversity of plant life. The Holidaymaking hub of Ocho Rios is found in Saint Ann, known for its restaurants, bars, nightclubs and world-leading resorts, but it's also home to many of Jamaica's cultural attractions. Dunn's River Falls, Mystic Mountain, the Bob Marley Mausoleum and Columbus Park are just some of Saint Ann's offerings, making it a fabulous cross-section of everything we love about Jamaica.
---