Saint Ann
Unearth the rare and flawless natural gems of Saint Ann.
Back to top
Why book with us?
ATOL Protection
Award-winning team
Personal service
Price Match Guarantee
Pay balance online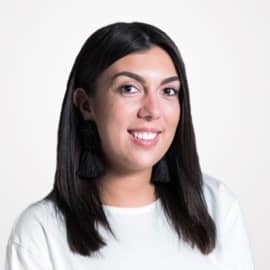 Enquire now
If you are flexible on your departure date please try another.
A bit about Saint Ann
From exquisite luxury plazas, filled with world-class brands, to traditional stalls and stores, where one can uncover all kinds of charming mementos, Saint Ann is a shopper's dream come true. From rare and flawless gems, to high art and impressive beach clubs, Saint Ann has everything your heart desires.
---