Back to top
Why book with us?
ATOL Protection
Award-winning team
Personal service
Price Match Guarantee
Pay balance online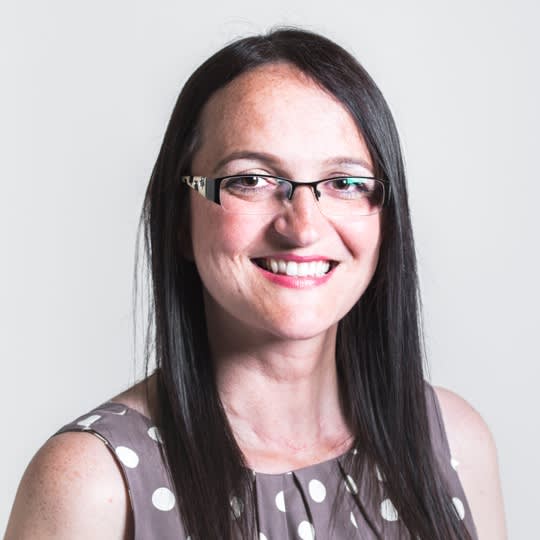 Enquire now
If you are flexible on your departure date please try another.
Jamaica's Top Ranked hotels
---
From the stunning, rugged landscape of the Ocho Rios and Blue Mountain region on the east side of the island, to the peaceful beaches on the north and the lively capital city of the south, Jamaica is as diverse as it is lively. Ideal for those looking to completely relax in a laidback atmosphere, or branch out and discover their adventurous side, it can all be found at this wondrous, culturally historic destination. Iconic in many ways, it is one of those places we recommend seeing for yourself, as you truly will be delighted at all it has to offer.
Flight time: Approx 9.45 hours
Passport & Visa: No visa required for UK passport holders
Currency: Jamaican Dollar (US$ accepted)
Time Zone: GMT-5
Language: English
Jan

Feb

Mar

Apr

May

Jun

Jul

Aug

Sep

Oct

Nov

Dec
Average temperature (℃)
---
Culture
What really makes Jamaica the slice of paradise it is, is the gorgeous, rich culture of those who live here. Learn about our cuisine, traditions, art, language and music and find yourself falling into step with the island of All Right.
Beaches
The beaches of Jamaica are the strongest attraction for many of those looking to relax. The carefree vibe of island life here lends itself fantastically to letting your hair down, and spending endless hours sipping on rum punch in a gently swinging hammock as the waves softly lap at golden, sandy shores. All our featured five-star luxury hotels have beachfront locations, and, from Round Hill on Montego Bay to GoldenEye in Oracabessa, the beaches along the northern shore are all beautiful.
Adventure
There are countless ways to explore the Jamaican landscape, and excitement is never too hard to find. Dunn's River Falls is one of the most beautiful natural spots of Jamaica, and was featured in the James Bond film, 'Dr. No', since Ian Fleming himself famously loved and lived on the island. The falls drop 600-feet, and, while it can be busy at times, Jamaica Inn offers guests the option to see the falls by boat, accompanied by their knowledgeable guides, Tony and Marvin, who know all the best vantage points and will stop off for guests wishing to snorkel in the magical waters below.
Sports
Whether it's the thrill of victory completing a marathon or playing a round of tennis with friends, Jamaica has activities all year round for you to enjoy. Jamaica has had a long and colourful history in sports. The island's tropical climate provides almost year-round opportunities for practice, friendly tournaments and competitive events. While the traditional sports in Jamaica are football, cricket, athletics and netball the island's sportsmen and sportswomen have participated in a number of new events including those considered as winter activities.
Reggae
Bob Marley is one of the biggest prides of Jamaica, and music fans will be overjoyed with the chance to walk in his footsteps. The Bob Marley Museum in Kingston will be of great interest for those happy to make the drive into the capital, though there is plenty to see for those wish to stay put on the north coast, too.
Food
Reggae is not just about music, it is also about food. An exciting prospect for any foodie, this beautiful setting is also home to a buffet of juicy plates, stacked high with street-style jerk-spiced chicken, glazed roasted pork and spicy goat curries. But this is just the start of your culinary journey. With a bounty of freshly home-grown ingredients, Jamaica produces a healthy number of acclaimed local chefs, and on gourmet menus you will find many skilfully crafted fusion dishes.