Why book with us?
ATOL Protection
Award-winning team
Personal service
Price Match Guarantee
Pay balance online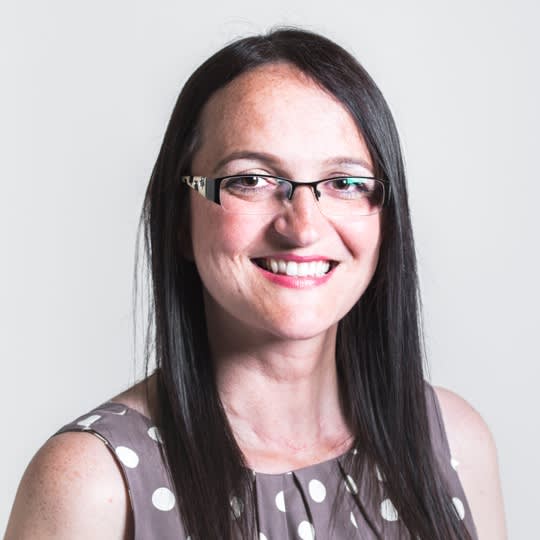 Enquire now
If you are flexible on your departure date please try another.
Malaysia's Top Ranked hotels
---
Uncover captivating cityscapes and wild jungles hosting remote tribes and spectacular wildlife. Discover unique islands surrounded by turquoise sea and teaming with swaying coconut trees and jungle-clad hills as you traverse through paddy fields and lounge on powdered sand beaches before exploring the hidden gems of some of the world's most enticing diving spots. Soar over the heights of Langkawi in suspended cable cars or discover the colonial architecture and misty tea plantations of Kuala Lumpur, framed against the backdrop of elegant skyscrapers and colourful stall-lined streets.
Flight time: 13 hours
Passport & Visa: No visa required for UK passport holders
Currency: Malaysian Ringgit
Time Zone: GMT+8
Language: Malay
---
Explore Nature
Trek through the ancient rainforests of Bornea and discover incredible jungle and carnivorous pitcher plants living alongside majestic orangutans and floral delights. Discover a family of silvered leaf monkeys in pockets of rainforest in the Malaysian capital before visiting the enthralling array of bird life at the KL Bird Park within the Tun Abdul Razak Heritage Park as you discover vibrant pink flamingos and rhinoceros hornbill among captivating lake gardens and an abundance of local flora and fauna. Brave the Forest Research Institute of Malaysia's 200m-long canopy walkway, suspended among trees 30m above the forest floor. For more beach related excursions, pamper yourself on some of the best beaches in the world as you lounge on the pristine sands of Langkawi and snorkel the enchanting Pulau Marine park with its exotic array of colourful coral and underwater life. Visit the luxurious spa of Gunung Raya Mountain, perched atop the highest mountain in Langkawi and boasting captivating views of Langkawi's verdant surroundings and the surrounding rainforest which houses flying foxes, great hornbills and intriguing leaf monkeys.
Mouth-Watering Cuisine
Uncover a world of mixed delights as you traverse on a culinary journey through diverse Malaysian cuisine. Enjoy subtle mixes of Chinese and Indian cuisine mixed with traditional Malay methods as you sample satisfyingly varied versions of the enticing roti canai, satay and tom yum. Uncover delights that can be enjoyed in up to six meals a day in a national of food lovers. Indulge in tastes of char kuey teow, fired over a smoking charcoal fire or sample the delights of fragrant Chilli or Black Pepper Crab, the choice is yours in a destination teaming with succulent eats.
Kuala Lumpur
Home to the world's tallest twin skyscrapers and cave temples over 400 million years old Kuala Lumpur is a vibrant celebration of gastronomic delights and expansive shopping malls. Explore stunning architecture as you witness the Sultan Abdul Samad Building, a Moorish-style masterpiece and one the most important historical landmarks in the city. Swathed in graceful curves and decorative arches, the building sits topped with shiny copper cupolas and the iconic clocktower. Explore bustling street markets and elephant sanctuaries and discover over 200 species of bird in the city's bird park.