Back to top
Why book with us?
ATOL Protection
Award-winning team
Personal service
Price Match Guarantee
Pay balance online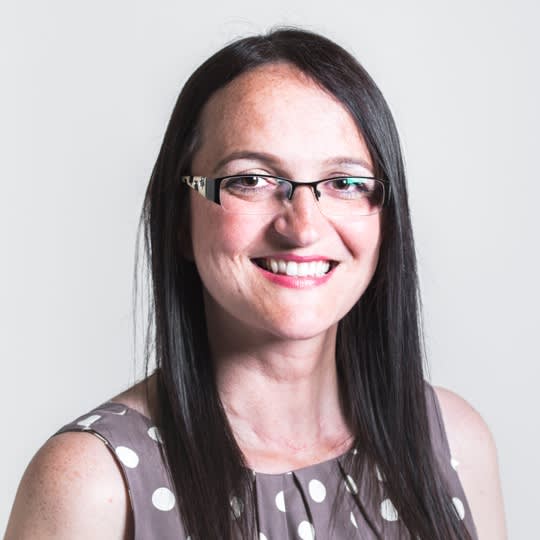 Enquire now
If you are flexible on your departure date please try another.
Bursting with incredible historical sights and sun-kissed shores, Malta is the undiscovered gem of the Mediterranean with a whole host of experiences and luxurious resorts to be discovered.
Flight time: Approx 3-4 hours
Passport & Visa: No visa required for UK passport holders
Currency: Euro
Time Zone: GMT+02:00
Language: Maltese
---
Culture
Warm and welcoming, the Maltese people are proud of their nation and the incredible sights it holds. A mix of Mediterranean cultures that have come into contact with the island nation, the various stages of habitation are more than evident in the vibrant mix of architectural styles and historical sights. There's a rumour that there is a church in Malta for every day of the year, and it would certainly seem that way when wandering the atmospheric streets.
Cuisine
Based on the seasons, Maltese food showcases a range of regional delicacies dependant on the fresh produce in season. Sample fish pies, rabbit stews, Bragioli, Kapunata, and mouth-watering Gbejniet (sheep or goats' cheese) among many more incredible dishes.
Don't Miss
Full of clear waters and golden beaches, Malta's picture-perfect coastline is perfect for exploring in brightly coloured traditional boats. Or, take a dip with a spectacular array of snorkelling and diving spots with atmospheric wrecks and more to discover. The underground Hal Saflieni Hypogeum is a must-see sight with a 5,000-year-old necropolis carved right into the rock.