Why book with us?
ATOL Protection
Award-winning team
Personal service
Price Match Guarantee
Pay balance online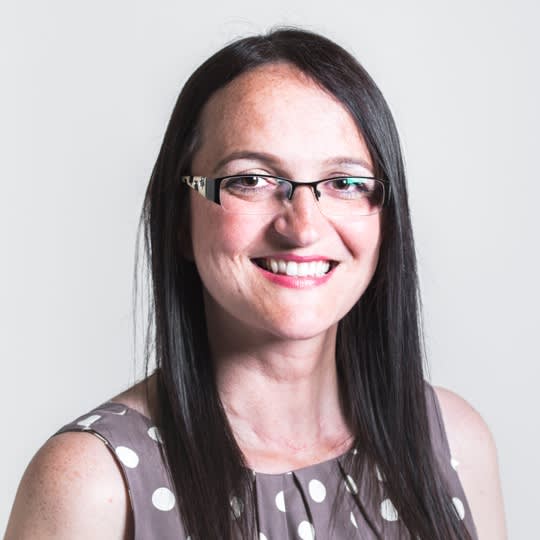 Enquire now
If you are flexible on your departure date please try another.
Mauritius' Top Ranked hotels
---
In the words of Mark Twain, "Mauritius was made first, and then heaven, and that heaven was copied after Mauritius", see for yourself the sights that inspired the words as you traverse through the 'seven coloured earth' awaiting you at Chamarel and witness the spectacular waterfall that lies ahead. Dive in to the mountainous interiors and spectacular waterfalls that form the backdrop of your island adventures and tranquil beach days. Lounge in a paradise that is home to giant tortoises and has saved more species of bird from extinction than any of the country in the world. Revel in the sapphire blue waters that house a magnificently biodiverse marine environment with a whole host of dolphins, wales and sharks making an appearance before spreading out on the famed white sand beaches and luxurious resorts that line the coasts.
Flight time: 12 hours
Passport & Visa: No visa required for UK passport holders
Currency: Mauritian rupee
Time Zone: GMT+4
Language: Creole & French
Jan

Feb

Mar

Apr

May

Jun

Jul

Aug

Sep

Oct

Nov

Dec
Average temperature (℃)
---
Culture
A melting pot of African, Indian, European and Chinese cultures, Mauritius is overflowing with a rich and vibrant cultural scene. A visit to the capital city Port Louis displays a fascinating mix of personalities with the famous central market, Chinatown and the imposing colonial buildings offering an intriguing insight into the Mauritian way of life. Unleash your spiritual side with a visit to the Grand Bassin, a natural lake that is also a sacred Hindu site. As a haven of small fishing villages, it is not hard to witness the eclectic mix of everyday cultures in Mauritius as you wander past numerous colonial features from historic plantation houses to the breath-taking Botanic Gardens.
Diving
Coastlines around Mauritius area protected by coral reef which creates a spectacular coral lagoon, this, paired with the year-round warm waters makes for ideal diving conditions and the perfect excuse to explore the huge range of underwater sea life bursting out of the waters. Mauritius is home to some of the world's finest coral reefs and is teeming with hundreds of brightly coloured fish. Catch sights of parrot fish, clown fish and many more alongside a variety of corals, sponges and sea anemones. Some of the most sought-out dive sights include the Colorado and Roche Zozo, just off the southern coast. The marine park of blue bay is famous for its wide variety of corals and kaleidoscope of underwater life.
Top sights in Mauritius
Black River Girges National Park
Île aux Aigrettes
François Laguat Reserve
National History Museum
Rodrigues Coastal Walk
St Aubin
Sir Seewoosagur Ramgoolam Botanical Gardens
Eureka
Vallée de Ferney