Pamplemousses
Bathe in the rich scents of Citrus Trees from only £2,006 per person.
Back to top
Why book with us?
ATOL Protection
Award-winning team
Personal service
Price Match Guarantee
Pay balance online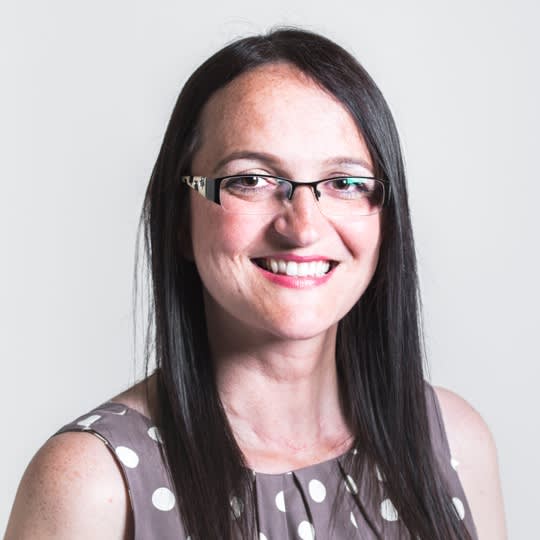 Enquire now
If you are flexible on your departure date please try another.
A bit about Pamplemousses
Dip in to the unique history of Pamplemousses in a district once used as a penal colony for the Dutch. Located at the North west of the island, Pamplemousses gets its name from the French word for grapefruit after the grapefruit-like citrus trees the Dutch introduced to the island from Java and sits as one of the most densely populated parts of the island. Revel in glorious Botanical Gardens or tour the decommissioned Beau Plan sugar factory nearby. Alternatively, lie back and relax on some of the most beautiful sandy beaches.
---