Riviére Noire
Explore natural phenomena and worlds of seashells at Riviére Noire from only £2,135 per person.
Back to top
Why book with us?
ATOL Protection
Award-winning team
Personal service
Price Match Guarantee
Pay balance online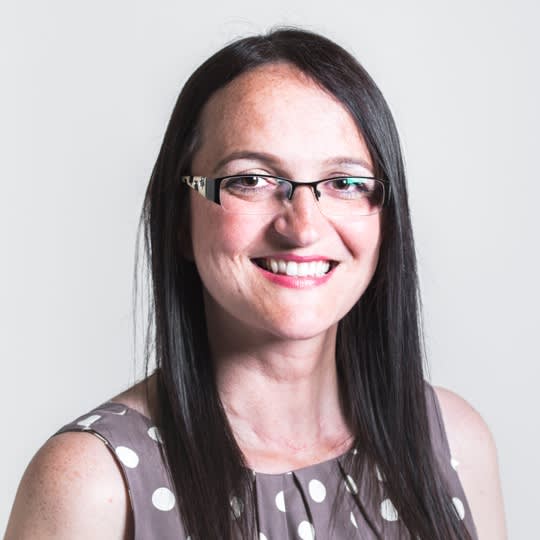 Enquire now
If you are flexible on your departure date please try another.
A bit about Riviére Noire
Uncover a district with the elusive name of 'Black River' as you venture across the Tamarin Falls and voyage across Chamaral coloured earth. If lounging in more your style, sink in to the luxurious tranquillity offered at Flic en Flac, one of the longest and most beautiful beaches on the island. For sensational hiking expeditions, scenic shorelines, top-notch fishing and fascinating historical relics, be sure to take in all that Riviére Noire has to offer.
---