Savanne District
Discover stunning Mauritian landscapes from only £1,789 per person.
Back to top
Why book with us?
ATOL Protection
Award-winning team
Personal service
Price Match Guarantee
Pay balance online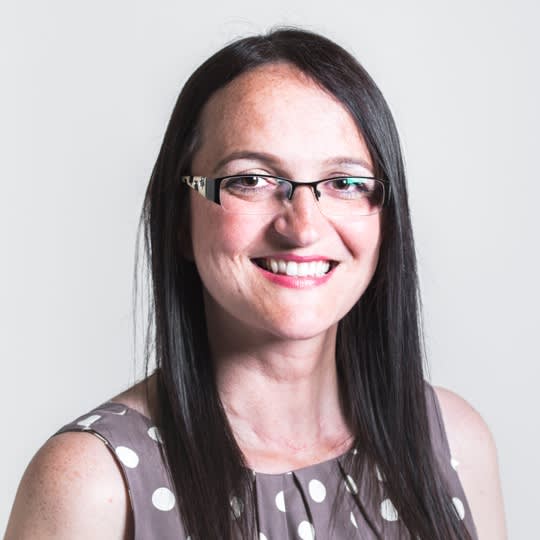 Enquire now
If you are flexible on your departure date please try another.
A bit about Savanne District
Southern Mauritius is where settlement of the island first began over 400 years ago, and much of the southern coastline belongs to the Savanne District. Home to the upscale resorts of Bel-Ombre, Savanne is renowned for its dramatic scenery. Basalt outcrops, swathes of sugar cane and sandy bays in hidden shelters that carve out a wild, beautiful, unmistakeable physical identity, making the region one of the defining landscapes on the island.
---