Back to top
Why book with us?
ATOL Protection
Award-winning team
Personal service
Price Match Guarantee
Pay balance online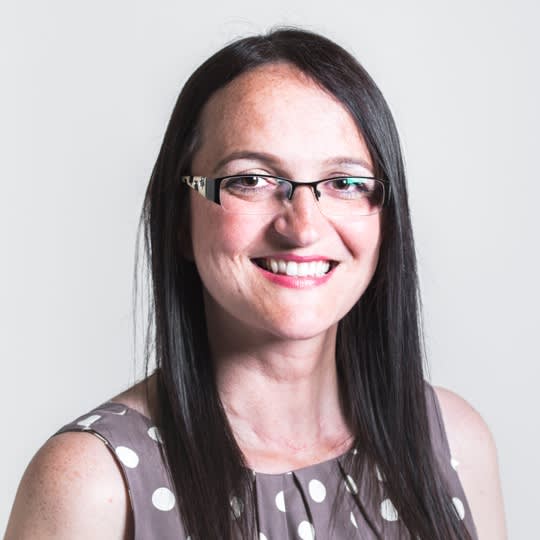 Enquire now
If you are flexible on your departure date please try another.
A bit about Playa Mujeres
Situated just North of Cancún, Playa Mujeres reaches into the Caribbean Sea and plucks out some of the Mexican-Caribbean's most spectacular seafront views. It's a win-win location, inheriting the cosmopolitan excellence of Cancún's resort developments alongside the strong Caribbean influences of Isla Mujeres and the flourishing marshland vibrancy of the pre-tourism Riviera Maya. Home to Blue Bay Travel favourites Finest Playa Mujeres and Excellence Playa Mujeres, here you'll find a wonderful combination of natural beauty and modern luxuries.
---