Why book with us?
ATOL Protection
Award-winning team
Personal service
Price Match Guarantee
Pay balance online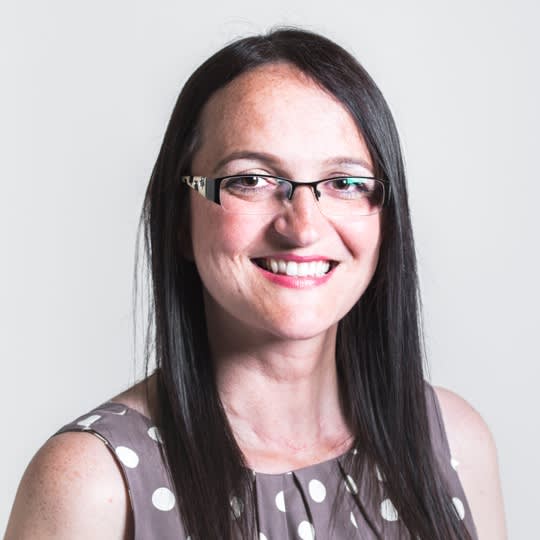 Enquire now
If you are flexible on your departure date please try another.
Mexico's Top Ranked hotels
---
Mexico is a cultural crossroads, fed by historical strands from Mesoamerican cultures, Spanish traditions and contemporary arts. Explore everything from archaeological sites to eco-adventures and 81 miles of coastline that unfolds itself along Mexico's Caribbean coast. This huge country has some of the world's most colourful cities, renowned historical sites, and sophisticated fine dining. Wherever you go, you'll get a warm, friendly welcome, and perhaps a shot or two of tequila. Immerse yourself in ancient history, modern luxury, and exquisite natural beauty.
Flight time: Approx 10.5 hours
Passport & Visa: Tourist card on arrival
Currency: Mexican Peso
Time Zone: GMT-6
Language: Spanish
Jan

Feb

Mar

Apr

May

Jun

Jul

Aug

Sep

Oct

Nov

Dec
Average temperature (℃)
---
Culture
Mexico is a country with a wonderfully complex legacy of pre-Hispanic cultures established in Mesoamerica, some dating back 3,000 years. Visit the Mayan World to experience the majesty of Chichén Itzá and Uxmal in the Yucatan, Palenque and Bonampak in Chiapas, or Tajin and La Venta on the gulf coast.
Cuisine
From burriots to old-time favourite chilli con carne, Mexican cuisine is a gloriously rich mix, reflecting it's many cultural influences. Emulated around the world, its crispy tacos, mole sauces, and burriots are amongst the mouth-watering specialities on offer. They're best washed down with one of Mexico's many beers.
Climate
Mexico is a year-round destination. Along the Caribbean and Pacific coasts, the winter months, November - April, are reliably, dry, warm and sun-filled. The summer, June - October, is known as the rainy season, but the volume is usually short, sharp showers, and you're rewarded with quiet beaches, and lush, green countrysides.
Beaches
Four seas touch Mexico, diversifying the beachfronts into truly inspiring offerings. Surf on the big waves, sail on the calm waters, or find a palapa to enjoy the good life. There's a different landscape everywhere you go, so you'll always feel invigorated when you venture onto a new seafront.
Activities
Once you adjust to the steady past of life, indulge in world-class museus, dine in exquisite restaurants, and stroll through sprawling markets. Uncover where breathtaking sea views, and culture meet at the Mayan Ruins of Tulum, built during the 13th-century, experience Rio Secreto, considered by many as the Eighth Wonder of the World, or zipline through Mexico lush, verdant forests at X-Plor.