Back to top
Why book with us?
ATOL Protection
Award-winning team
Personal service
Price Match Guarantee
Pay balance online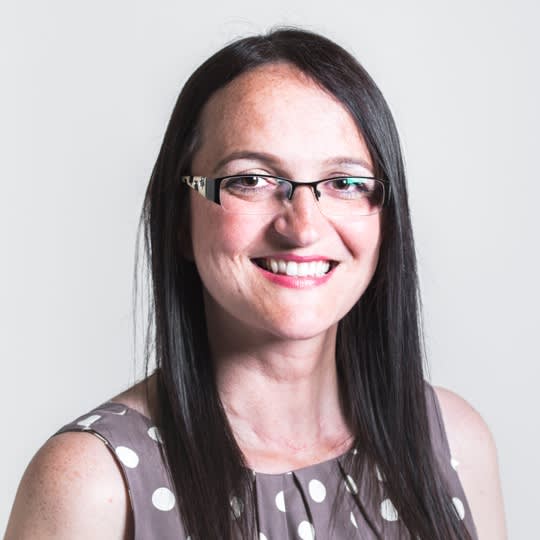 Enquire now
If you are flexible on your departure date please try another.
Highly regarded as the Jewel of Arabia, Oman is the most traditional country and is home to some of the most dramatic landscapes featuring rugged mountain ranges, vast deserts and quiet white sand beaches. Enjoy trekking, cave exploration and rock-climbing. Visit traditional Omani villages including visiting the cosmopolitan capital of Muscat, blending a traditional seafaring heritage with the modern in the form of contemporary buildings. Marvel at one of Oman's many palaces, forts, museums and mosques that reflect Oman's cultural heritage as one of the oldest civilisations on the Arabian Peninsula.
Flight time: Approx 7.30 hours
Passport & Visa: Tourist card upon arrival for UK passport holders
Currency: Omani rial
Time Zone: GMT+4
Language: Arabic
---
Climate
Oman's climate is typical of the Arabian Peninsula, with searing hot summers and pleasantly mild, Mediterranean winters. During the summer months, almost the entire country is scorching hot, from May to July the thermometer can often nudge up into the 40°C.
Cuisine
Influences on Oman's cuisine derive from its seafaring links with the Far East and East Africa. Meals are spicy, though not overly so, and generally served with rice. Dates, given as a mark of hospitality throughout the country, are served with khawa, or Omani coffee. Khawa is prepared from freshly roasted ground coffee mixed with cardamom powder. Wash your meal down with this unique cardamom-flavoured coffee or tea.
Things to Do
Activities on offer range from soaking up history in the country's well-preserved forts, to spending the night Bedouin-style in the desert or "wadi-bashing" in 4x4s. There are plenty of empty white-sand beaches for sun lovers while desolate, challenging mountain routes tempt those with energy to burn. Ecotourism ventures are on the increase as word spreads of the country's unique geology, diverse bird life and crowd-free shifting desert sandscapes.
Nature
Bandar Al Khayran Reserve is principally favoured for diving and has no less than twenty-two locations to choose from. There are also opportunities for both sailing and fishing along the coastal areas of Oman. Connect with Oman's tradition and camp amid the desert in a traditional Bedouin tent, enjoy barbecues and listening to oud music beside a campfire as the stars light the sky above.
Shopping
Muttrah Souk in Muscat is a popular place to visit in Oman and you can witness all sorts of goods being traded, which can be quite enthralling. Down side streets and alleyways there are a multitude of boutique shops selling authentic silver jewellery, embroidered fabrics and traditional head scarves.