Back to top
Why book with us?
ATOL Protection
Award-winning team
Personal service
Price Match Guarantee
Pay balance online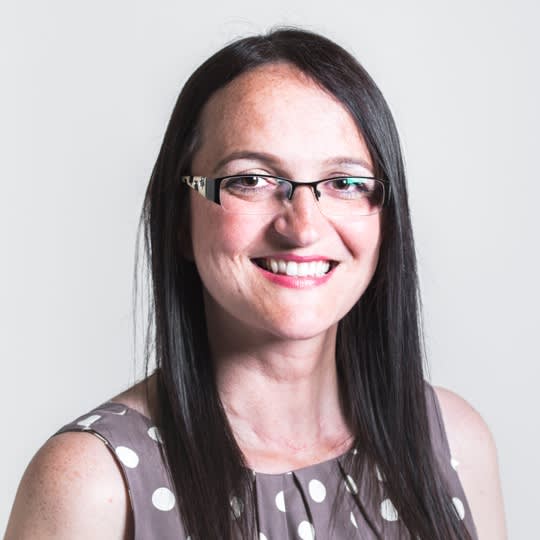 Enquire now
If you are flexible on your departure date please try another.
A bit about Musandam
Isolated from the rest of Oman by the arm of the United Arab Emirates' coast arised a land of sensational, striking beauty. Here, vivid mountain faces overlook pristine blue expanses. A starkly beautiful region of fjords, mountain-draped roads and bustling villages, this alluring peninsula with its cultural eccentricities is well worth a visit.
---