Algarve
Relish in the laid-back culture and slower-paced way of life of the Algarve from £744 per person.
Back to top
Why book with us?
ATOL Protection
Award-winning team
Personal service
Price Match Guarantee
Pay balance online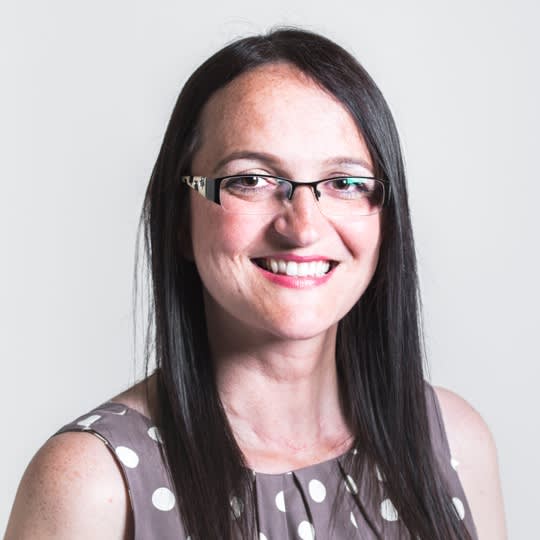 Enquire now
If you are flexible on your departure date please try another.
A bit about Algarve
The Algarve is a region of hidden delights, golden beaches framed by beautifully wrought limestone rocks, stunning scenery and picturesque fishing towns. Taste freshly caught fish, freshly grilled and freshly drizzled with local olive oil. Whichever part of the Algarve you choose, you'll find freindly, welcoming faces, excellent local wines and delicious foods packed with flavour. The Algarve is also known for its plentiful and popular golf courses, ideal for golf enthusiasts. The laid-back culture goes hand in hand with the slower-paced way of life of the Mediterranean. You'll be lured back time and time again.
---