Why book with us?
ATOL Protection
Award-winning team
Personal service
Price Match Guarantee
Pay balance online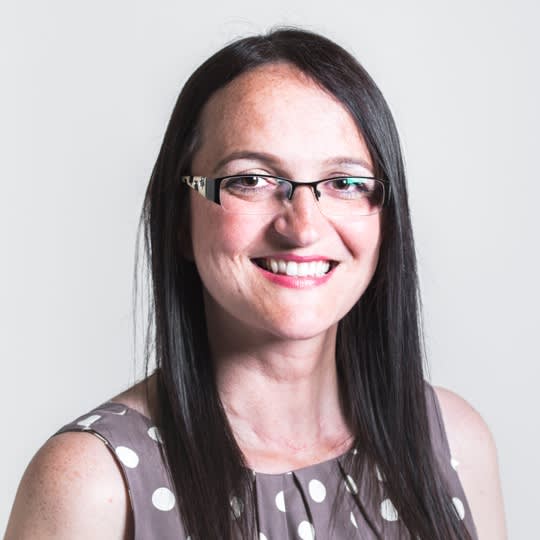 Enquire now
If you are flexible on your departure date please try another.
Portugal's Top Ranked hotels
---
A myriad of cobblestone streets, hilltop castles, vineyards and dramatic walled towns Portugal is a haven for culture seekers and beach lovers alike. Play at royalty in the magnificent palaces of Belém or capture the perfect sunset at Cabo de Sáo Vicente, there is a breath-taking experience to suit any temperament in one of the Europe's oldest extant nations. Find the birthplaces of adventurers and discover ancient kingdoms in the diversity of a country bursting with friendly faces and picture-perfect sights.
Flight time: 3 hours
Passport & Visa: No visa required for UK passport holders
Currency: Euro
Time Zone: GMT
Language: Portuguese
---
Lisbon
Uncover the vibrancy of Portugal's capital city as you explore cobbled streets and magnificent artworks from intricate tiling design to beautiful pastel coloured buildings. Don't leave the Lisbon area without visiting Belém and sampling one of the world famous Pastéis de Belém from the shop bearing their name. Trust us, you don't want to miss these. Grab a box to go and sit on the steps overlooking the sea-based Belém Tower, a popular photo spot. If you are on the lookout for absolutely stunning sights be sure to visit the Sintra. Located just outside of Lisbon centre it is a wonderland of enchanting buildings and natural views and justifiably owner of UNESCO World Heritage Site status.
The Algarve
Home to some of the most spectacular coastlines and sights of Portugal, The Algarve is famous for its luxurious hotels and resorts paired with an impressive array of golf courses. Dream away in Lagos on beaches that look like they belong on a filmset and discover your own hidden cove on a coastline full of secluded nooks and crannies. For a truly Instagram-worthy shot, visit Prai do Camilo for iconic shorelines and awe-inspiring views. For an unbelievably breath-taking sunset in a magical setting head to Cabo de Sáo Vicente, the most south-westerly point in Portugal where you can sit, perched on the edge of dramatic cliffs as you watch the sun go down in spectacular fashion. Home to some of the best golf courses in Portugal the Algarve is a haven for amateur and professional golf players alike and with 300 days of sun each year, the good playing conditions of the Algarve make it easy to appreciate some of the most stunning views and landscapes you will ever play golf in.
Festivals
The land of excitement and parties, almost every place you visit in Portugal will possess its own festival (festa) or traditional pilgrimage (romaria) with some celebrations lasting for several days. One more unusual celebration includes St John's Eve in Porto during which people dance through the streets all night, hitting each other over the head with leeks or plastic hammers.
Culture
Many people visiting Portugal for the first time are amazed by the friendly nature of the Portuguese. In terms of language, a little really does go a long way, try to learn a few words or phrases before you go and the friendly locals will go out of their way to help you. You may not be aware but Portugal is famous for its cork, and it is everywhere. Find cork bags, wall hangings and for a novelty send home, cork postcards, all beautifully decorated with unique designs.
Food & Drink
As the world's eighth largest producer of wine, Portugal is a haven for wine-lovers, paired with the production of fifty percent of the world's cork, you know that each glass will be unique. A nation of fish-eaters, Portugal is also home to some of the most delicious sweets and pastries. Visit a local pasteleria for an incredible array of sweet and savoury delights. Sample bolos de mel (honey cakes) or barriga de freira (nun's belly) for something to satisfy your sweet tooth.