Back to top
Why book with us?
ATOL Protection
Award-winning team
Personal service
Price Match Guarantee
Pay balance online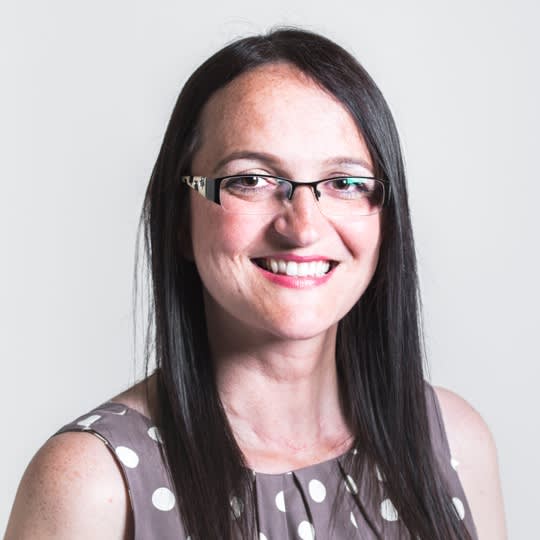 Enquire now
If you are flexible on your departure date please try another.
A bit about Fregate Island
Fregate Island is a unique destination where one can experience the best the Seychelles has to offer. Where else in the world can you find a beach that is frequently voted the world's best? Fregate is home to a luxurious five-star eco-lodge with deluxe villas right on the foreshore to ensure each has a million-dollar sea view. They pride themselves on the beauty and seclusion of their beaches, some of which gently slope into deeper waters without a fringe reef.
---