Mahe Island
Explore this extraordinary treasure trove from £1,471 per person.
Back to top
Why book with us?
ATOL Protection
Award-winning team
Personal service
Price Match Guarantee
Pay balance online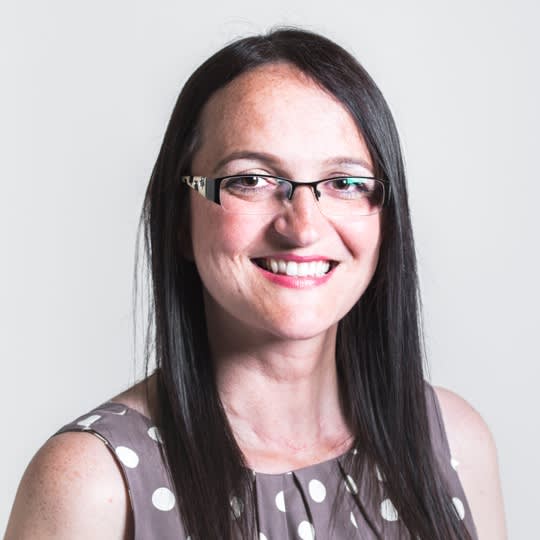 Enquire now
If you are flexible on your departure date please try another.
A bit about Mahe Island
Mahé is the largest island and cultural and economic hub of the Inner Islands, and the international gateway to the Seychelles. Over 1,000 miles from the east coast of Africa the island of Mahe's jungle clad mountains rise from the Indian Ocean. With over 60 beautiful beaches and coves fringing the island, ranging from sweeping bays of white sand to hidden corners you can make your own, a densely forested interior and small towns with a unique Creole culture, there is much to explore.
---