Why book with us?
ATOL Protection
Award-winning team
Personal service
Price Match Guarantee
Pay balance online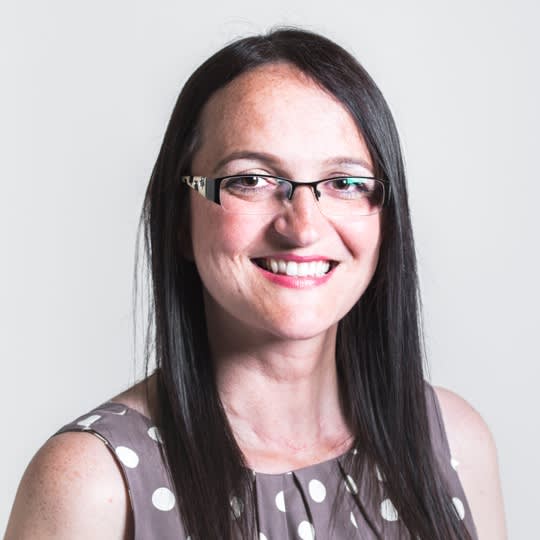 Enquire now
If you are flexible on your departure date please try another.
Singapore's Top Ranked hotels
---
A unique island city state sitting just off southern Malaysia, Singapore has thrilled and delighted visitors for years. A melting pot of cultures, the city is as distinct as it is architecturally fascinating. Discover smoky Chinese temples and heart-racing skyscrapers lying in harmony with one another in a discovery of unique and varied delights.
Flight time: 13 hours
Passport & Visa: British passport holders can enter Singapore for 30 days without a visa
Currency: Singapore Dollar
Time Zone: GMT+8
Language: English, Malay, Tamil & Standard Mandarin
---
Tantalise your tastebuds
Experience the land of 'die, die, must try' the Singapore slang for 'to die for' as you encounter mouth-watering foods at every level. From street hawker delights to Michelin-starred gourmet restaurants, Singapore serves up a moth-watering array of exotic and varied dishes that will leave you wanting more as it entices you with the heavenly aromas of world-class cuisine.
Unusual Buildings
Far from a concrete jungle, Singapore is home to a number of 'green' skyscrapers that are slowly filling up the skyline. Covered in greenery, these buildings are a unique sight and one of the many steps Singapore is taking towards becoming a green city, just steps outside of the built-up landscape lies wildlife galore in the thrilling treetop bridges and the UNESCO World Heritage listed Singapore Botanic Gardens which contains the world's largest indoor waterfall, a true spectacle to behold. Adventure down the numerous side streets to discover unique neighbourhoods merging tradition with modernity as you explore the sights of quaint areas such as Chinatown, Dampsey Hill & Tiong Bahru.
What to Do
The colonial core of Singapore centres on the Padang, a cricket field since the 1830's which is now flanked by magnificent buildings such as City Hall which features 18 Corinthian columns. 1820's china town includes an exquisite red and gold buddha tooth relic temple said to house one of buddha's teeth. For a particularly unique experience, Singapore zoo allows people to explore Asian, African & American habitats without any visible barriers between guests and the wild animals with hidden dry or wet moats used instead of cages.