Central Singapore
Surround yourself with the urban charms of Singapore from £1,680 per person.
Back to top
Why book with us?
ATOL Protection
Award-winning team
Personal service
Price Match Guarantee
Pay balance online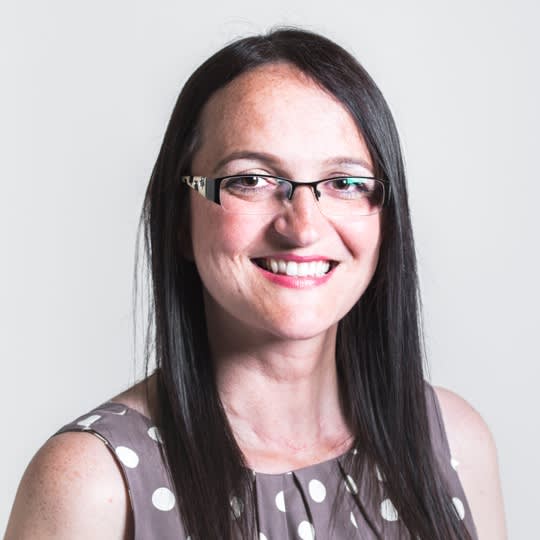 Enquire now
If you are flexible on your departure date please try another.
A bit about Central Singapore
Singapore is famed for its gorgeous evening lights and immaculate 21st Century architecture, and its central region typifies these intricate cityscapes. It's here that Singapore began its life in humble colonial beginnings, laying the foundations of what's become one of the world's most refined urban getaways. If you're looking for retail experiences of photo-worthy architecture, Singapore is what you're looking for.
---