Costa Blanca
Admire the spectacular momuments of Xàtiva from £772 per person
Back to top
Why book with us?
ATOL Protection
Award-winning team
Personal service
Price Match Guarantee
Pay balance online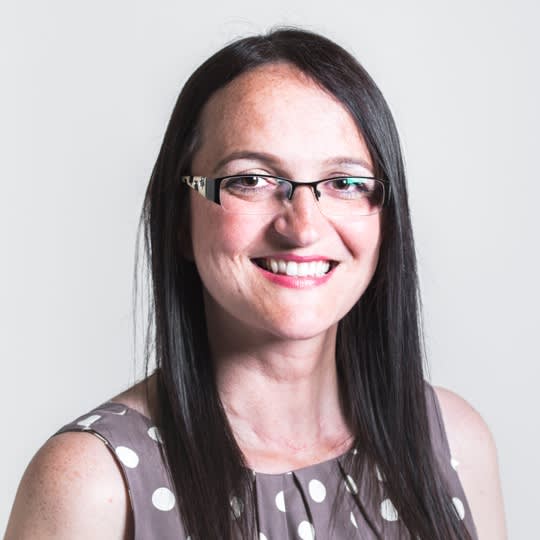 Enquire now
If you are flexible on your departure date please try another.
A bit about Costa Blanca
The Costa Blanca unearths unspoilt beaches, hidden coves, cliffs and headlands. A great landscape marked by orange and almond trees mould the unique character of this region. Xàtiva's monuments scale the heights of cultural splendour. You simply can't visit without taking a leisurely stroll around the streets of the old quarter and pausing to admire its spectacular collection of monuments. Crowned from on high by the imposing watchtower of El Castell, Xàtiva is home to such great buildings as the collegiate basilica of Santa María.
---