Majorca
Click into the laid-back groove of coastal living from £560 per person.
Back to top
Why book with us?
ATOL Protection
Award-winning team
Personal service
Price Match Guarantee
Pay balance online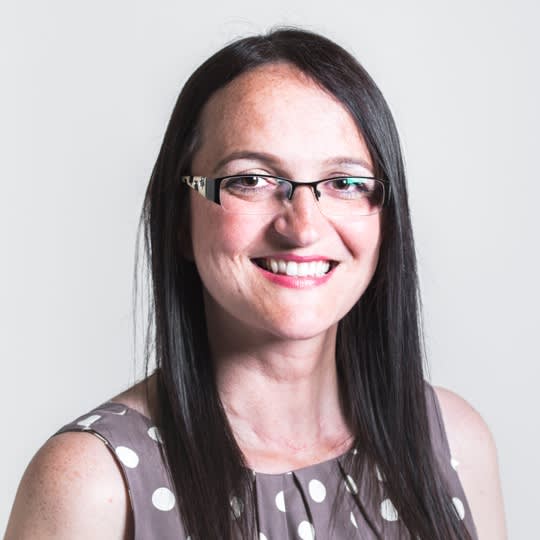 Enquire now
If you are flexible on your departure date please try another.
A bit about Majorca
The largest of the Balearics, Majorca has long been a long-standing favourite. On the coast, we're talking tiny inlets, sweeping bays and sandy coves, all lapped by turquoise waters. In the heart of Majorca, it's a case of sweet-smelling pine forests, hidden hamlets and rugged mountain peaks. Spend quiet moments strolling amid olive and almond orchards, while village festivals offer an inviting slice of island life. Dining in Majorca has never been more exciting, with chefs adding a touch of innovation to the region's food scene.
---