Castries
Delve into authentic island experiences from £1,417 per person.
Back to top
Why book with us?
ATOL Protection
Award-winning team
Personal service
Price Match Guarantee
Pay balance online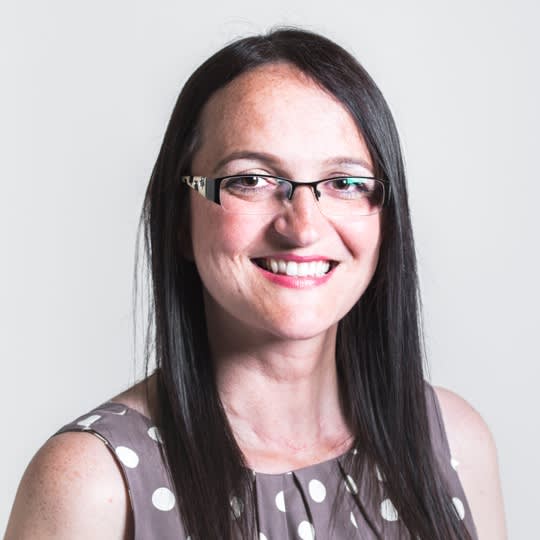 Enquire now
If you are flexible on your departure date please try another.
A bit about Castries
Home to quaint markets, modern duty-free shopping, Castries is the focus of culture on the island. Many of the island's finest hotels are found on the fringes of the capital city, where secluded, palm-fringed beachfronts and undulating seascapes join hands with the bustle of urban spaces. Authentic island experiences and first-rate resorts are part and parcel of Castries.
---