Back to top
Why book with us?
ATOL Protection
Award-winning team
Personal service
Price Match Guarantee
Pay balance online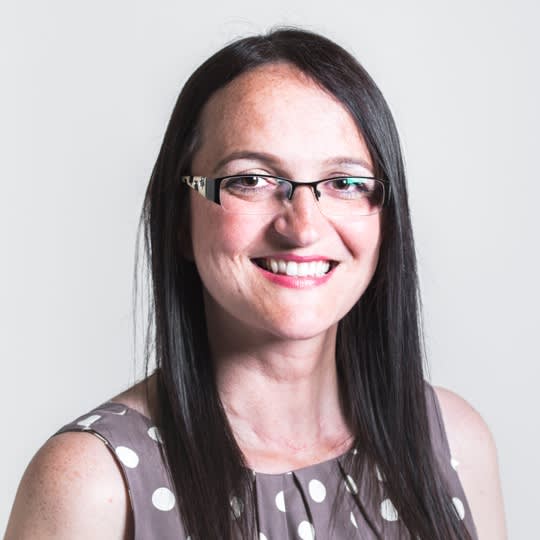 Enquire now
If you are flexible on your departure date please try another.
A bit about Vieux Fort
Here, a handful of high-end resort line dramatic coastlines where azure waters of the Caribbean Sea meet those of the Atlantic Ocean. Local attractions include the Maria Islands Nature Reserve, a small island home to iguanas and nesting sites for leatherback turtles. It's also a prime dsetination for kitesurfing and windsurfing.
---