Why book with us?
ATOL Protection
Award-winning team
Personal service
Price Match Guarantee
Pay balance online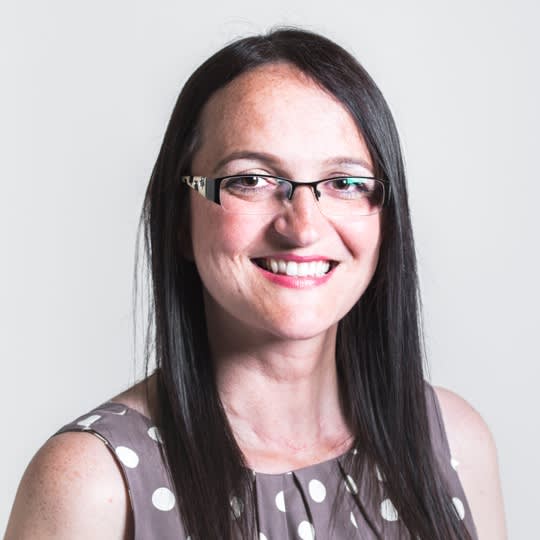 Enquire now
If you are flexible on your departure date please try another.
---
Natural beauty is profuse in the Caribbean, but St. Lucia holds the mantle as the region's most spectacular destination. An emerald blanket spreads over much of the island, covering plunging valleys and rising peaks in lush rainforest. Experience an exotic lift to all of your senses, St. Lucia is truly alive with the sights, sounds and smells of a tropical paradise. Turquoise waters, sugar-sanded beaches, colourful flowers and champagne sunsets mould the serene scenery of this idyllic Caribbean island, and combined with some of the finest resorts on the planet, it moulds into a luxury destination.
Flight time: Approx 8 hours
Passport & Visa: No Visa required
Currency: East Caribbean Dollar
Time Zone: GMT-4
Language: English & French Patois dialect
Jan

Feb

Mar

Apr

May

Jun

Jul

Aug

Sep

Oct

Nov

Dec
Average temperature (℃)
---
Culture
While St. Lucia's natural assets are its most striking feature, a big part of the island's appeal lies within its rich culture and heritage. St. Lucia is largely regarded as one of the most welcoming in the Caribbean, and a vibrant mix of African, French, and English cultural history influence day-to-day life.
Cuisine
Saint Lucian food is a feast for the senses. Where five star restaurants, Michelin starred chefs and roadside codfish stands serve fantastic fusion flavours, hearty home cooking and fine dining. For some of the island's most coveted cuisine, head to Dasheene at Ladera. The panorama of the Pitons is laid before your eyes, as you savour classic St. Lucian dishes such as roast conch in a yam basket, with organic ingredients from nearby plantations.
Climate
The weather in St Lucia is typical of most Caribbean islands. There is a hot, tropical climate tempered by trade winds throughout most of the year with temperatures ranging from 21 to 32. The driest period is from December to May.
Things to Do
Mountain bike through the rainforest, zip-line over it, or climb a Piton and visit sugar, cocoa and banana plantations. An abundance of water sports are complimented by excursions to see whales, or to visit uninhabited local islands. Stroll through luxury marinas that play host to some of the finest yachts.