Bangkok
Marvel at the grandeur and glory of Bangkok's illustrious past.
Back to top
Why book with us?
ATOL Protection
Award-winning team
Personal service
Price Match Guarantee
Pay balance online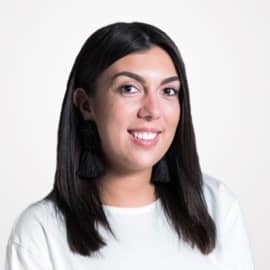 Enquire now
If you are flexible on your departure date please try another.
A bit about Bangkok
Welcoming more visitors than any other city in the world, Bangkok never ceases to amaze. A city of contrasts with action at every turn. Marvel at the gleaming temples, catch a tuk tuk along the bustling Chinatown, or wander through luxury malls complete with a sea of boutiques and markets. Get a real taste for Bangkok and savour local dishes along humble street stalls and haute cuisine at romantic rooftop restaurants.
---