Back to top
Why book with us?
ATOL Protection
Award-winning team
Personal service
Price Match Guarantee
Pay balance online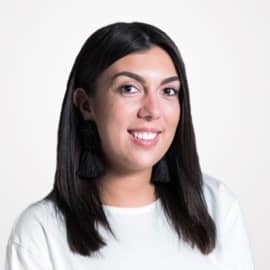 Enquire now
If you are flexible on your departure date please try another.
A bit about Phuket
Phuket is the largest island in Thailand, but its vastness makes it feel like a mainland of its own. Patong City is famed for its unusual attractions and full-on nightlife, and its beaches are often the retreat of party goers the morning after the night before. However, the gorgeous green-blue landscapes have caught the eye of luxury resort developments, and Phuket has nurtured a high-end holidaymaking philosophy alongside its affinity for counter-culture. If you like to buck trends and demolish stereotypes, Phuket is the place for you.
---